Houston
In partnership with the Houston Arts Alliance, the Peanuts Global Artist Collective will touch down at Space Center Houston with the Unveiling of a Charlie Brown and Snoopy–Wrapped International Space Station Module Designed by Kenny Scharf during the 50th Anniversary Celebrations of the Apollo 10 Mission. Public art will continue to roll out around the city of Houston through the summer and into fall.
The Acre at Allen Center
Kenny Scharf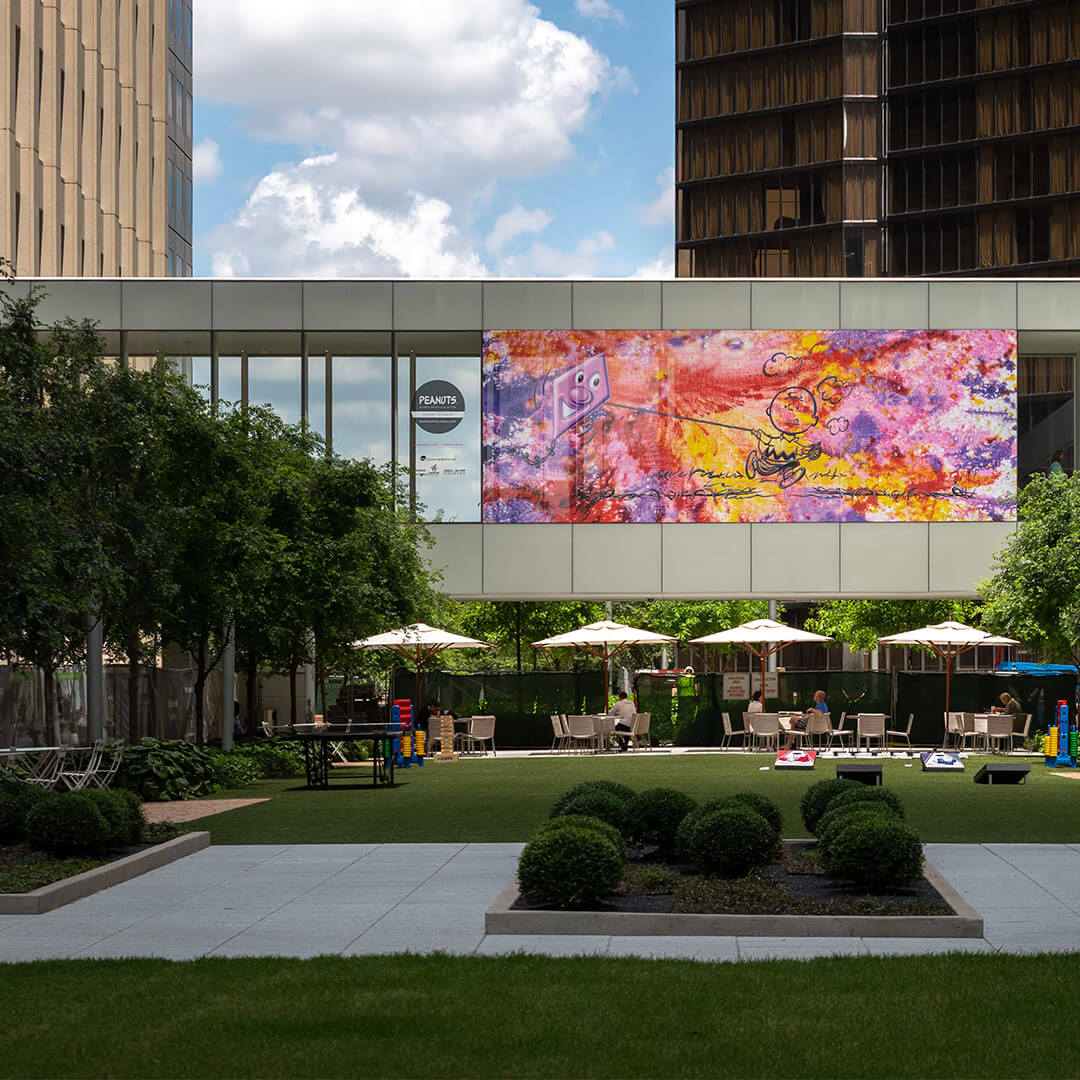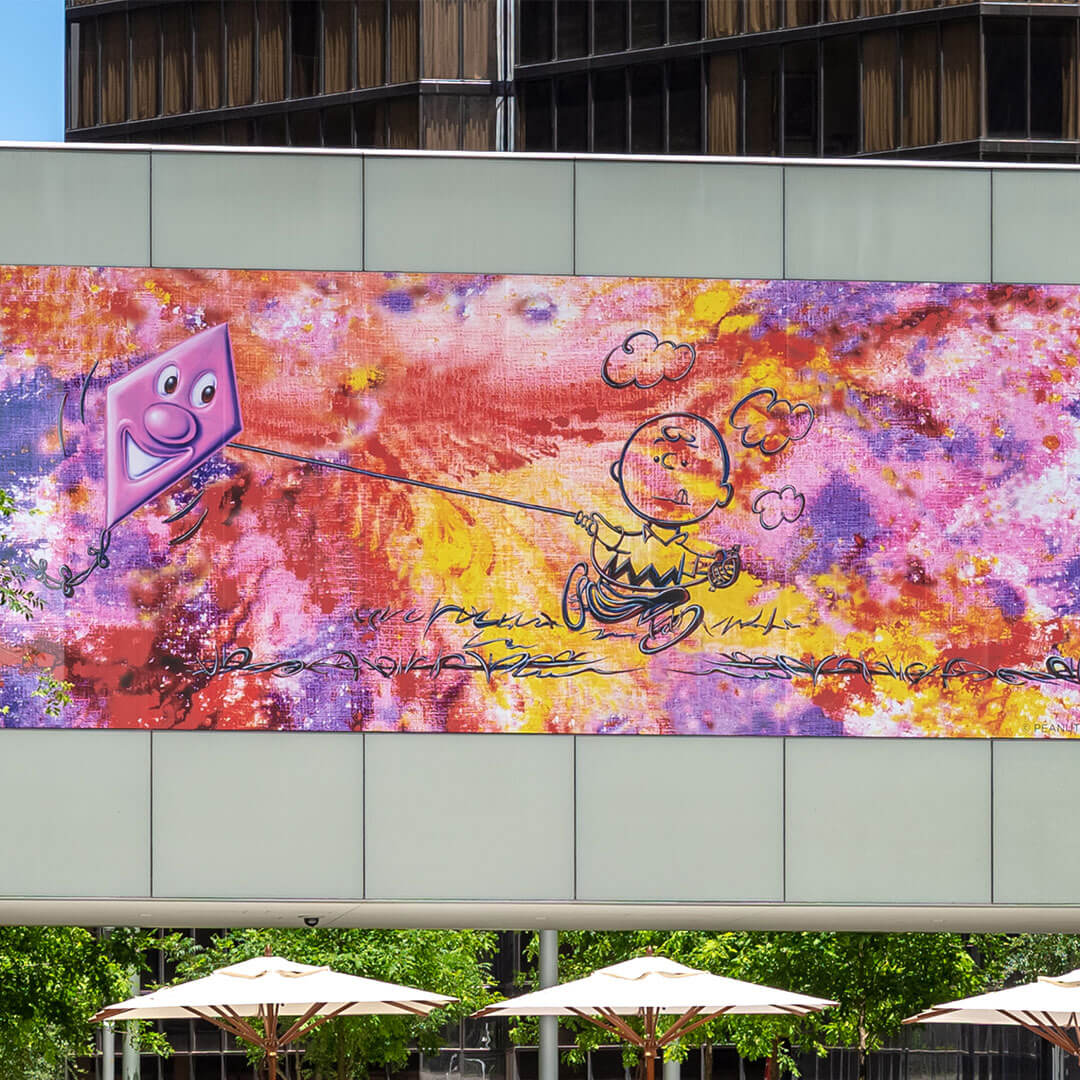 Fulbright Tower
AVAF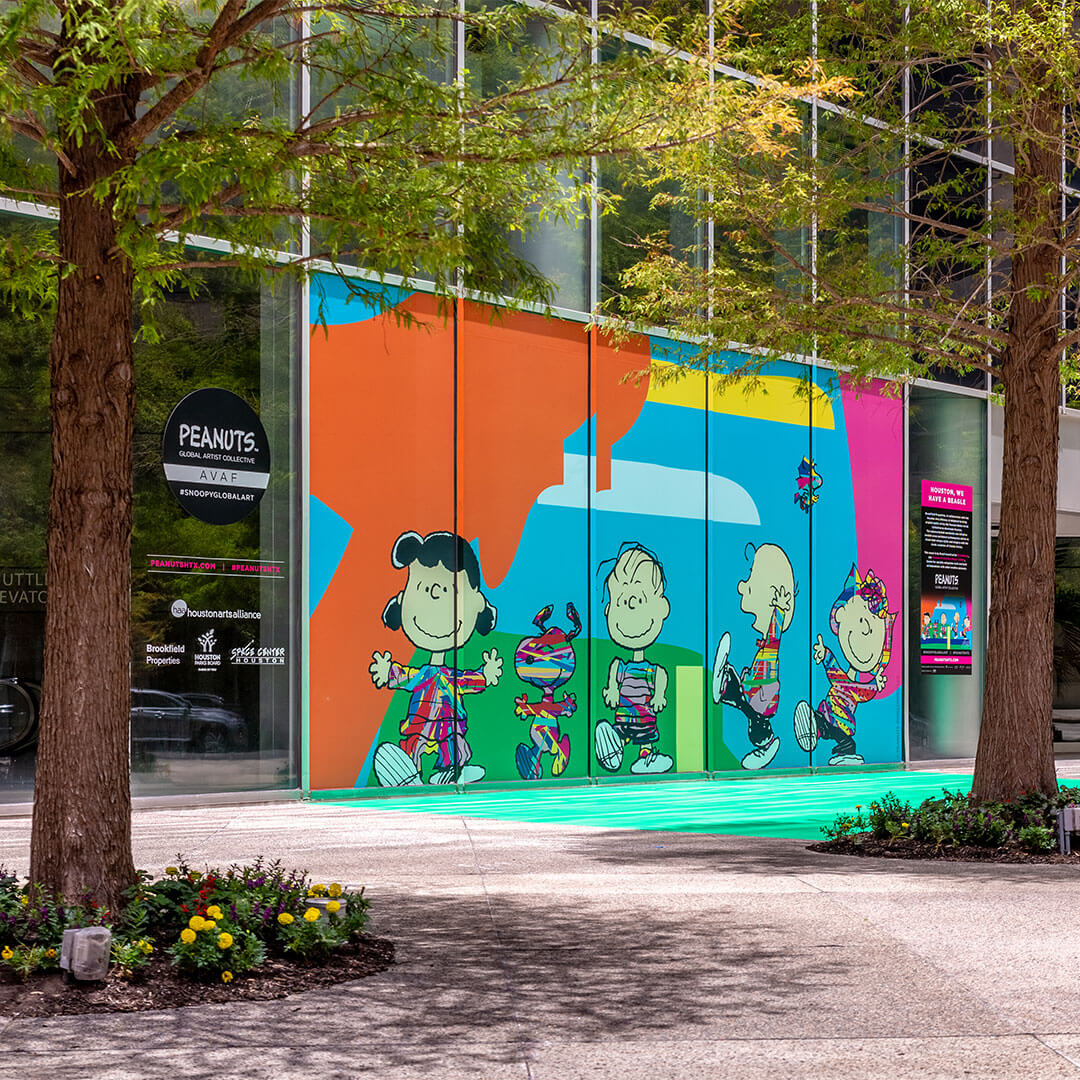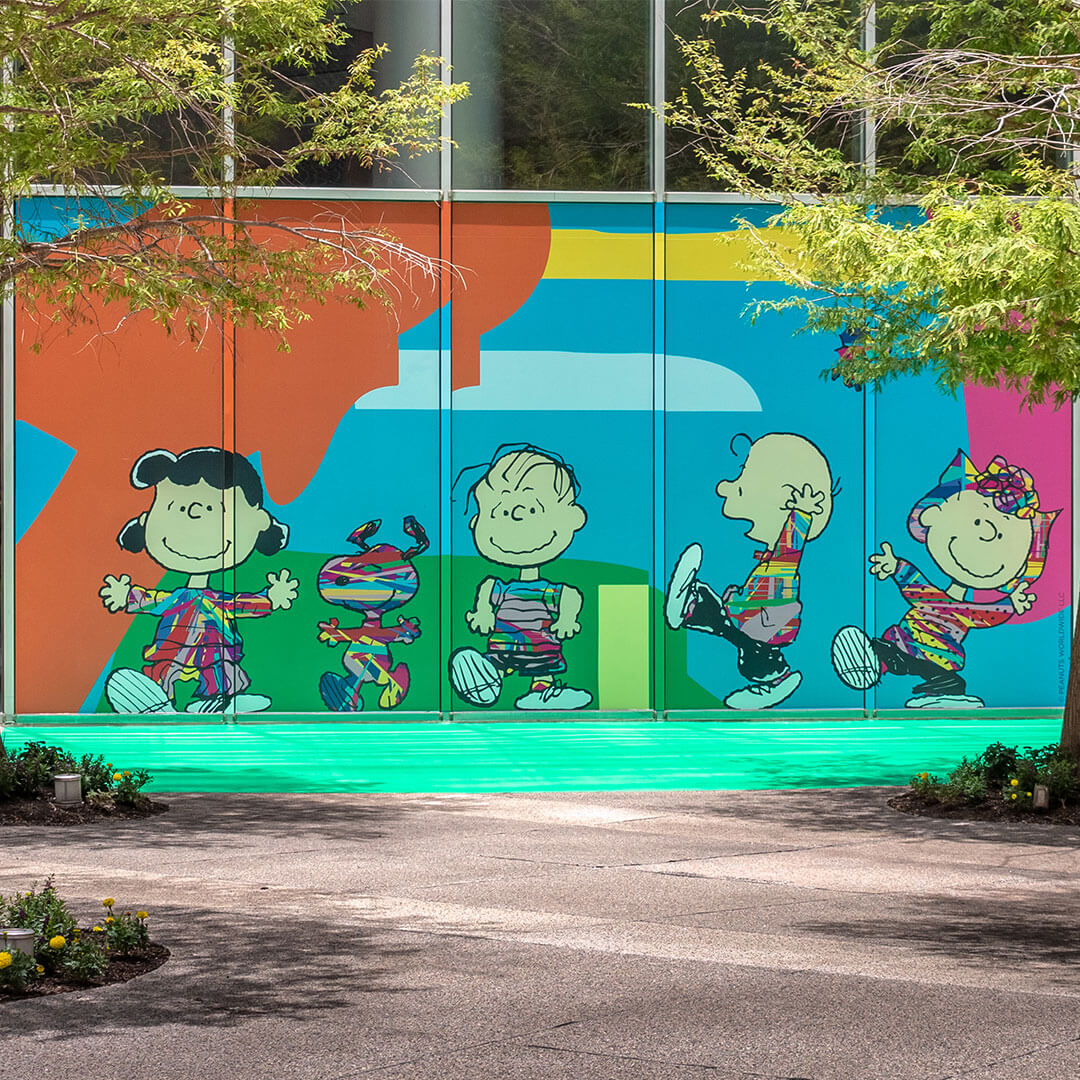 Space Center Houston
Kenny Scharf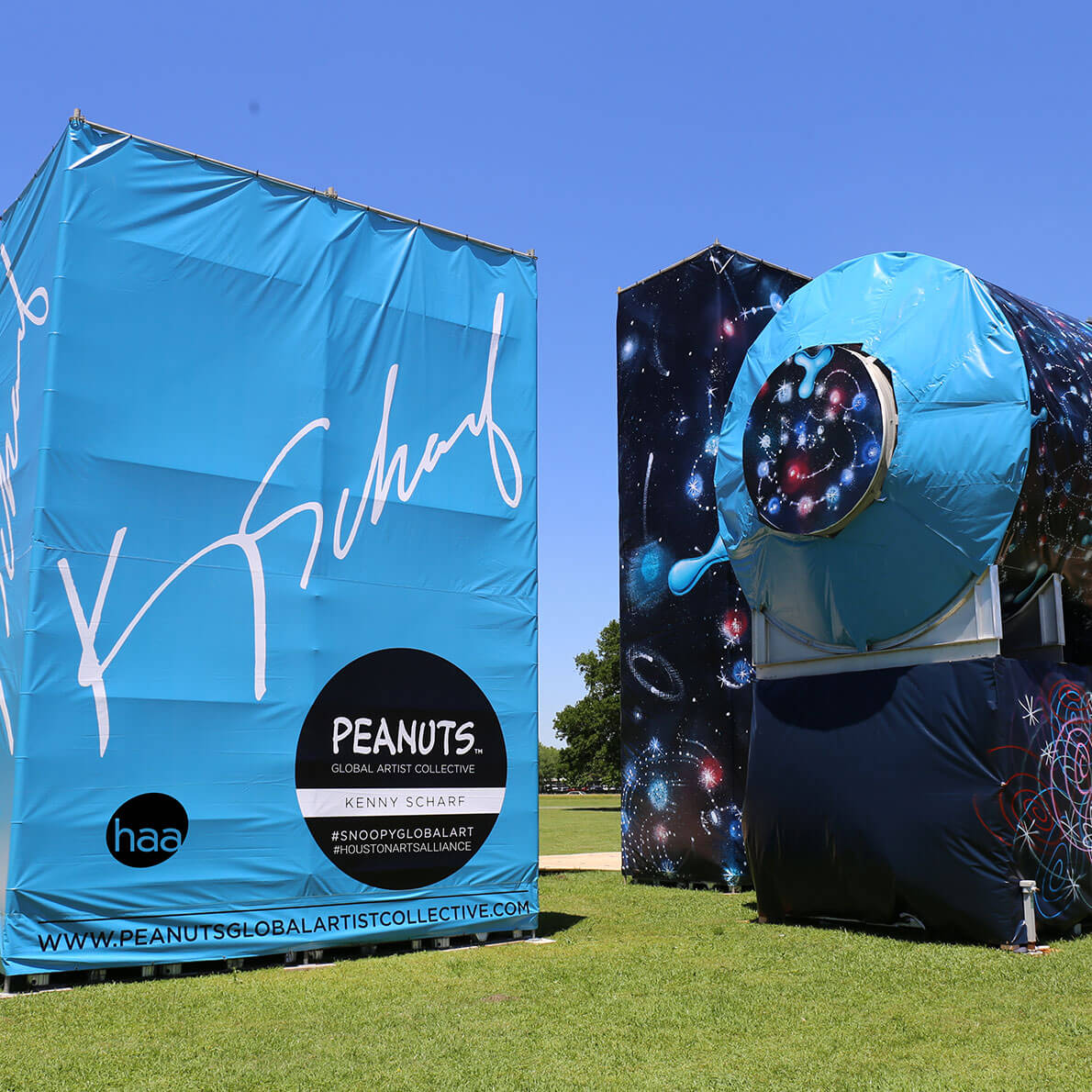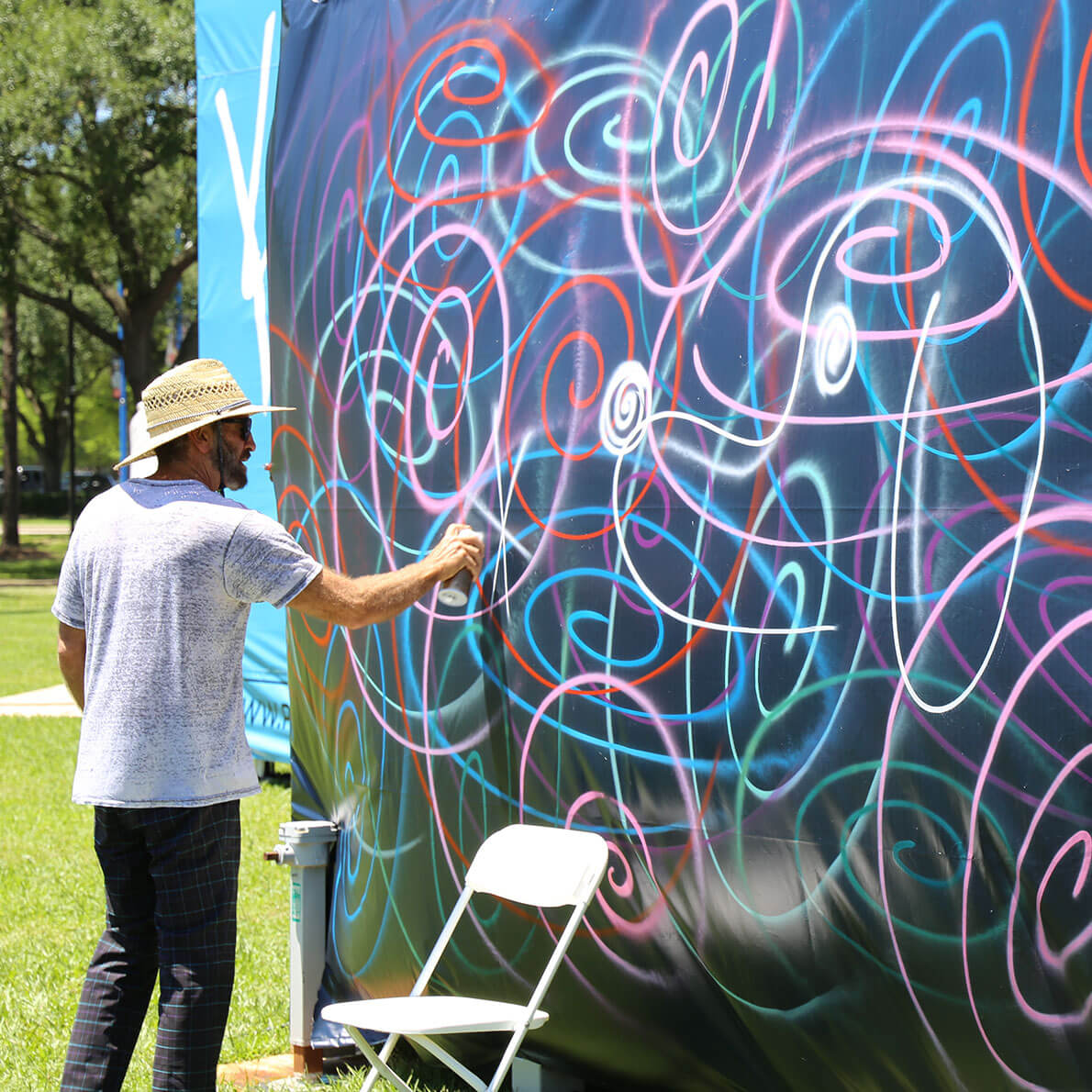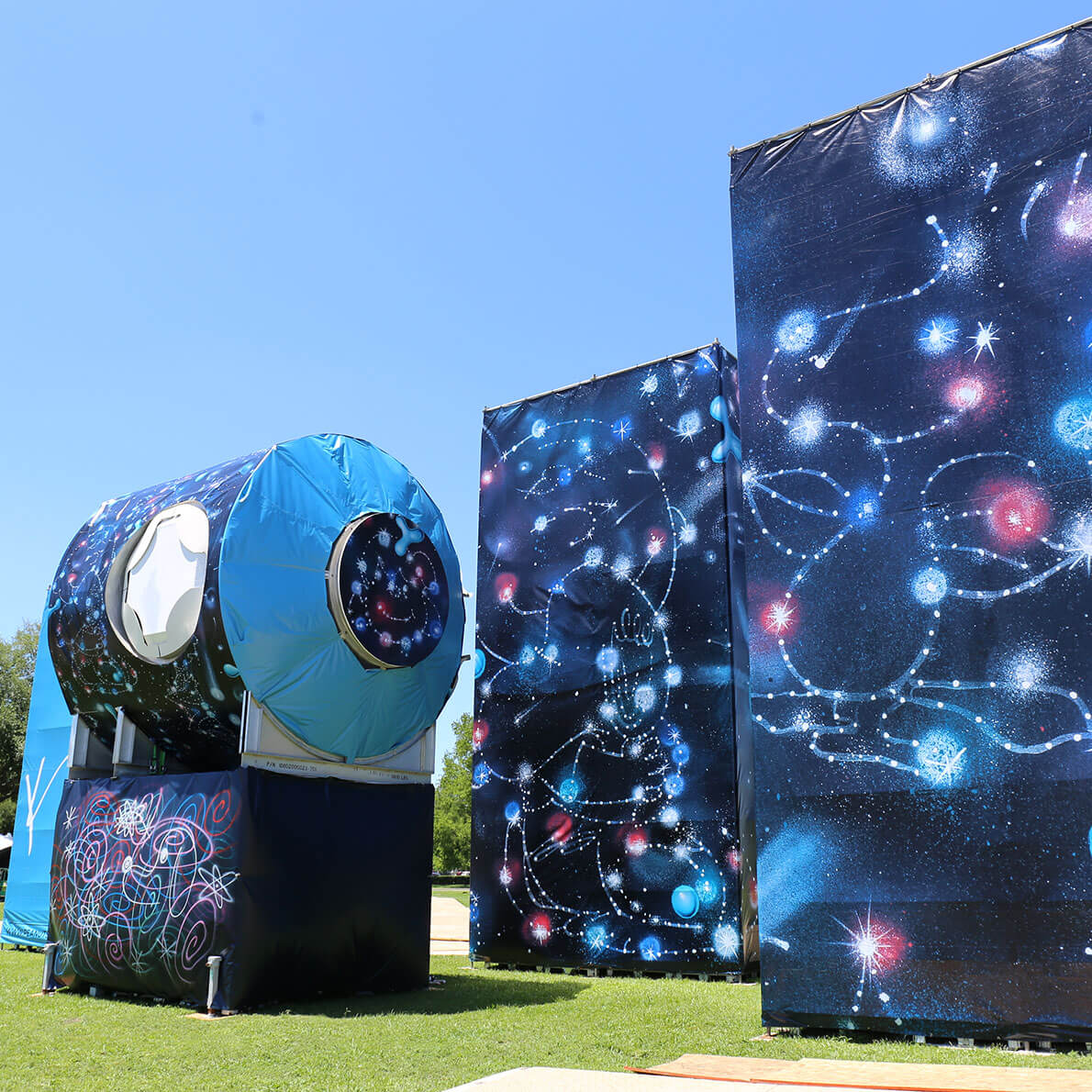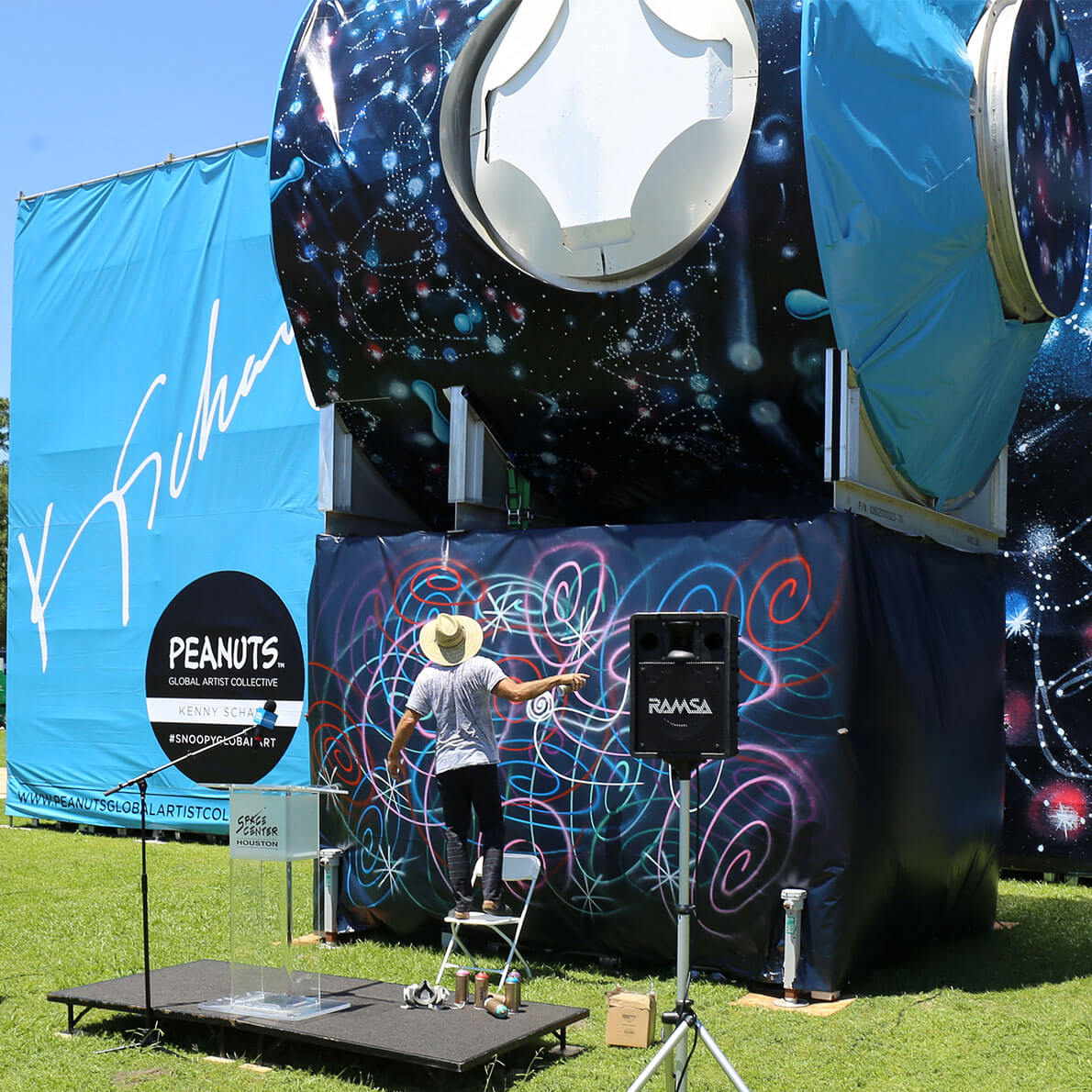 The Houston project was made by possible by the following partners: And generous support from: Eddie and Chinhui Allen; Jereann Chaney; Duyen and Marc Nguyen; Judy and Scott Nyquist; Leigh and Reggie Smith; and Marie and Bill Wise.