Thailand
Onesiam brought the Peanuts Global Artist Collective to South East Asia! Siam Paragon, Siam Center, and Siam Discovery featured the art from all seven artists: Tomokazu Matsuyama, Rob Pruitt, Nina Chanel Abney, Kenny Scharf, FriendsWithYou, André Saraiva x Mr. A, and AVAF.
At Siam Paragon, fans enjoyed a rich list of activities such as interactive games, a photo corner, a kiddie tattoo booth, a painting workshop plus special edition collections of Peanuts Global Artist Collective items.
Siam center, the ideopolis of cutting-edge trends, invited fans to Peanuts village which housed exciting, interactive art highlighting pieces by the seven artists. Fans also found the official Peanuts Global Artist Collective pop-up shop where they could purchase a wide range of collectibles.
The connecting pathway between Siam Center and Siam discovery was decorated with Tomokazu Matsuyama's Snoopy art, plus fans could discover more Peanuts characters by the Peanuts Global Artist Collective artists at discovery plaza.
OneSiam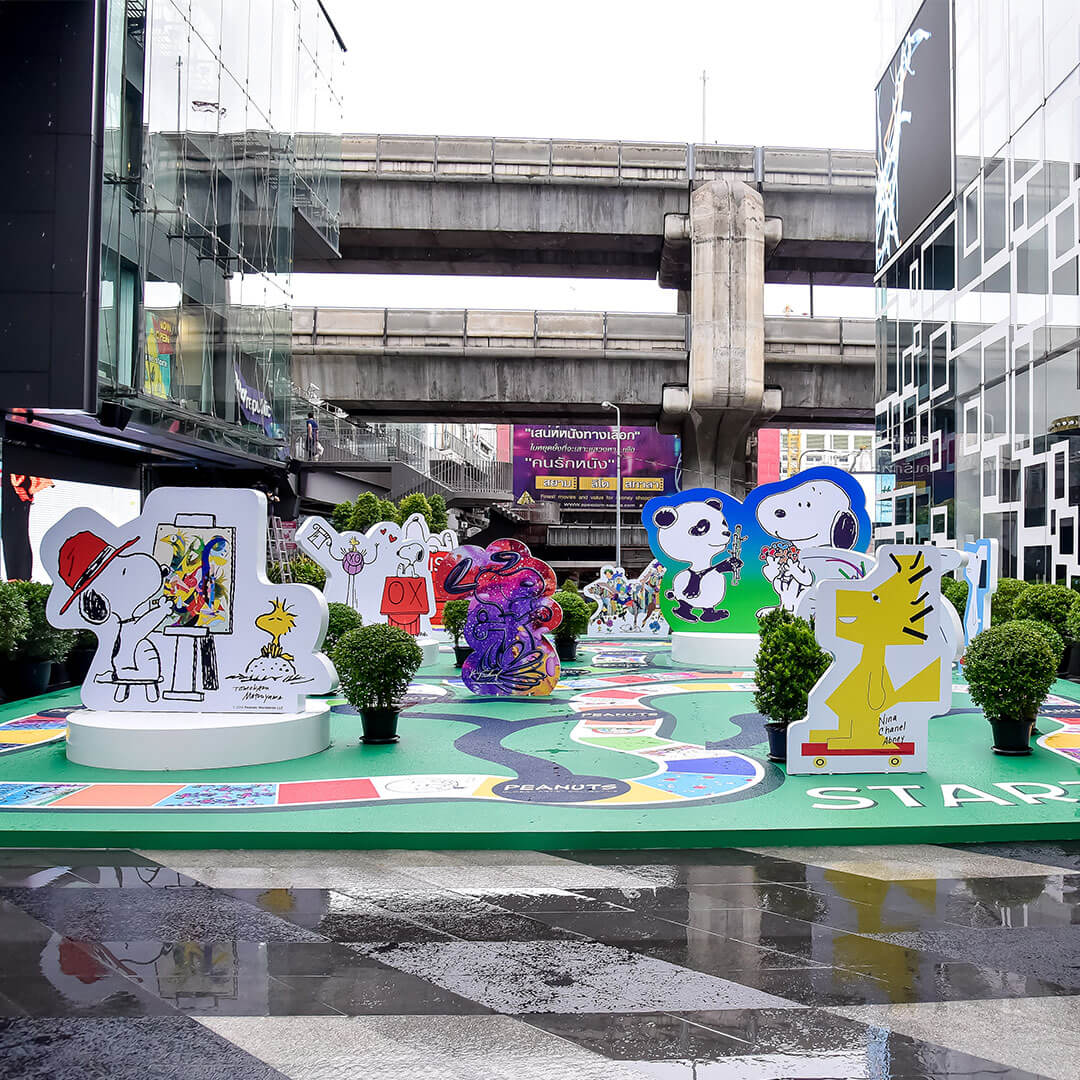 OneSiam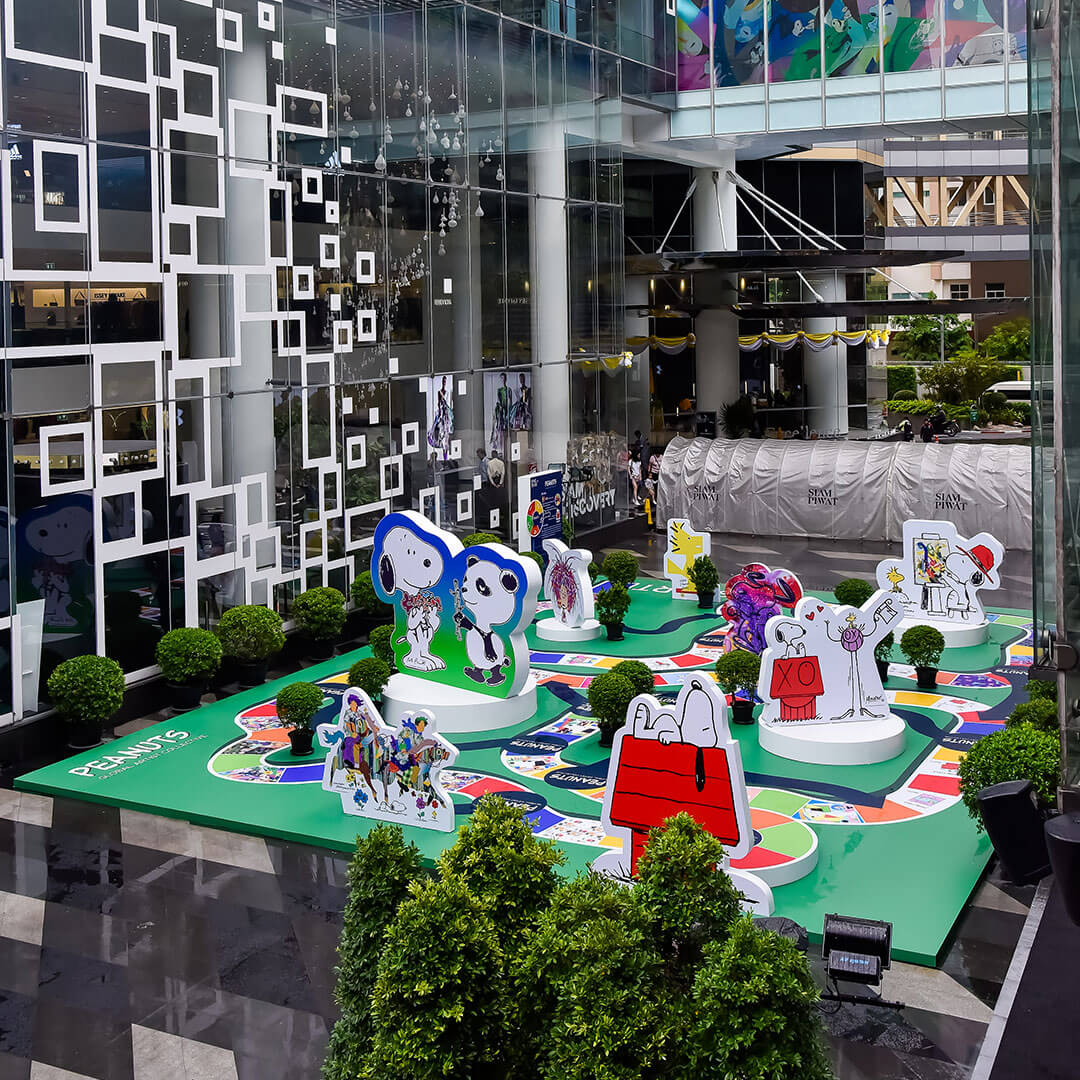 Nina Chanel Abney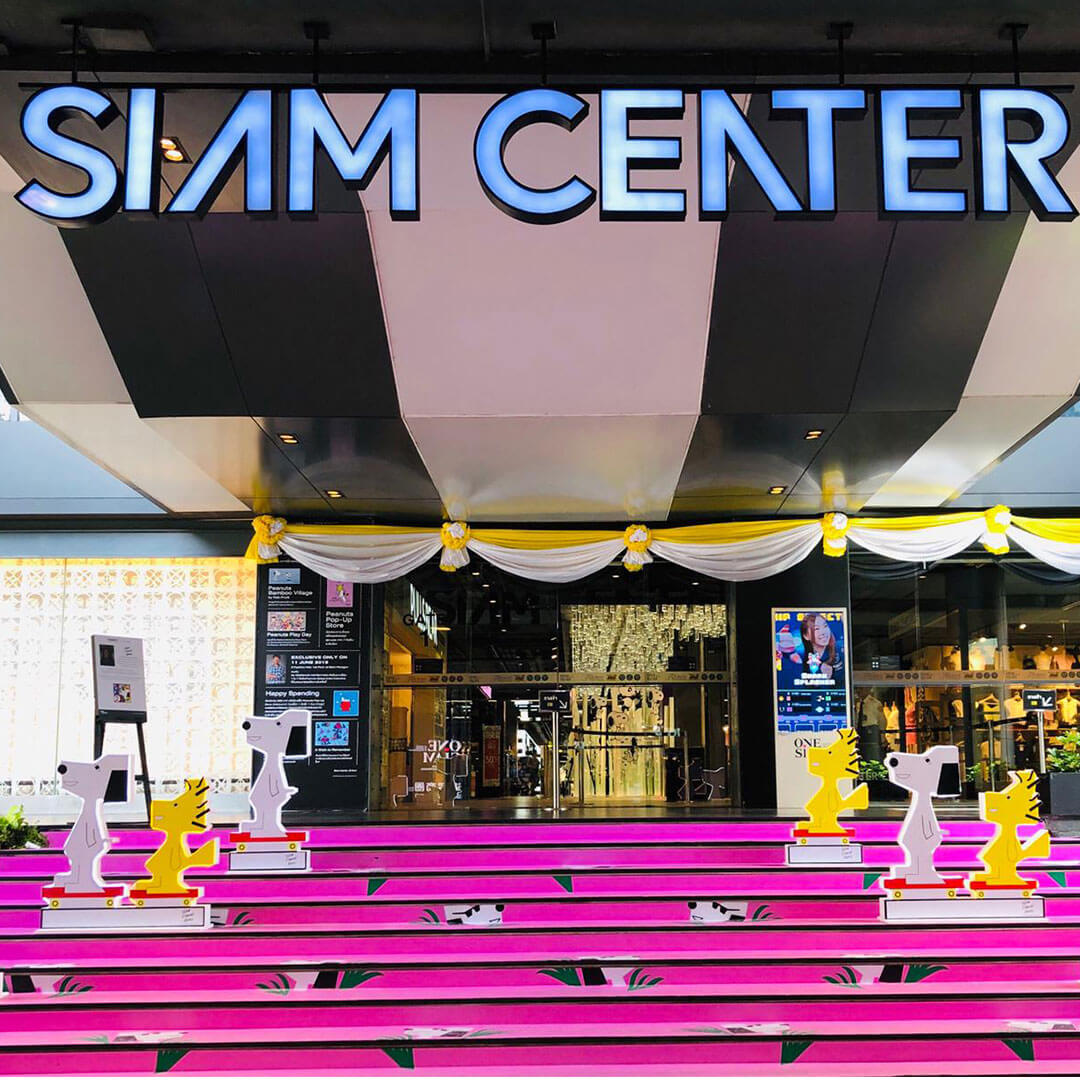 AVAF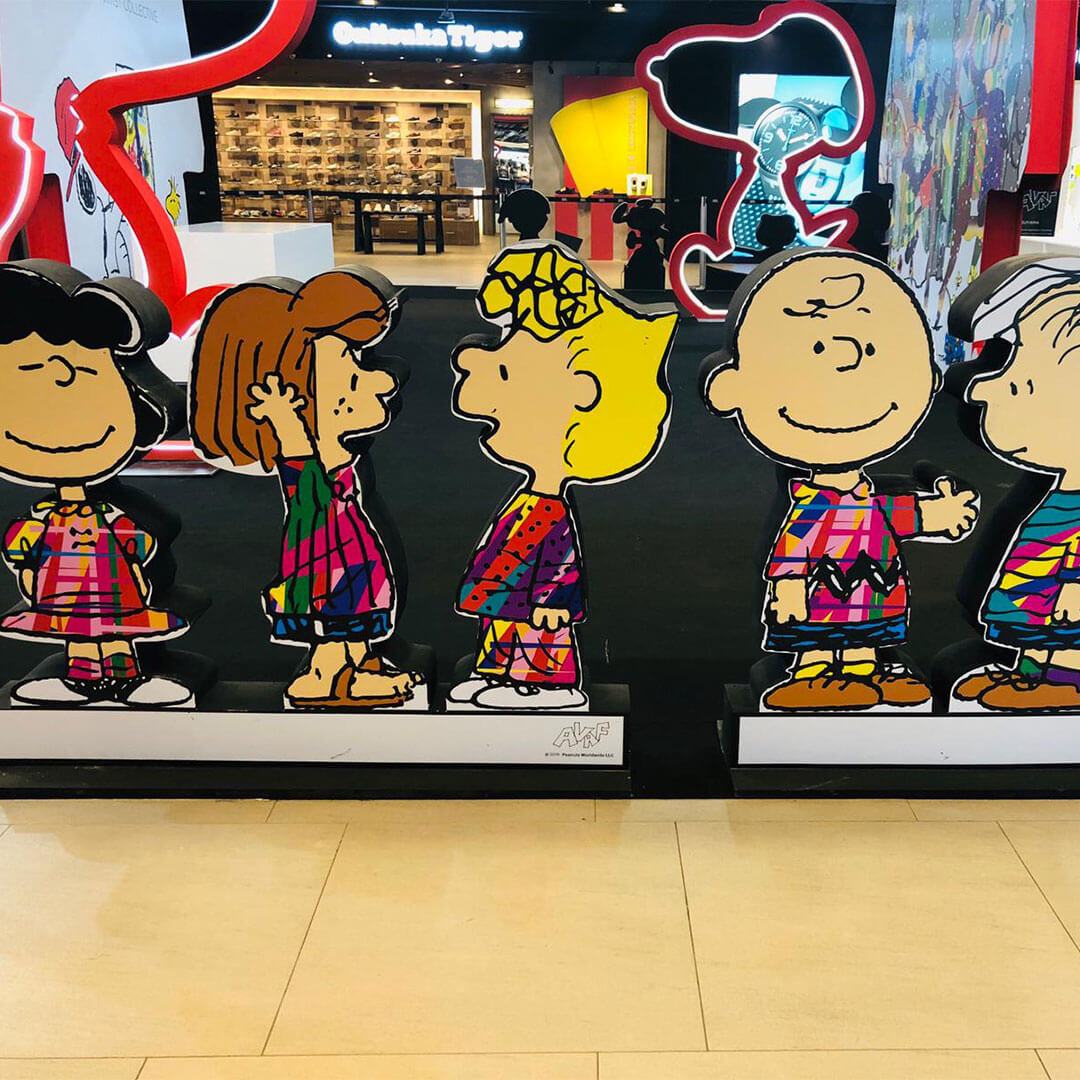 FriendsWithYou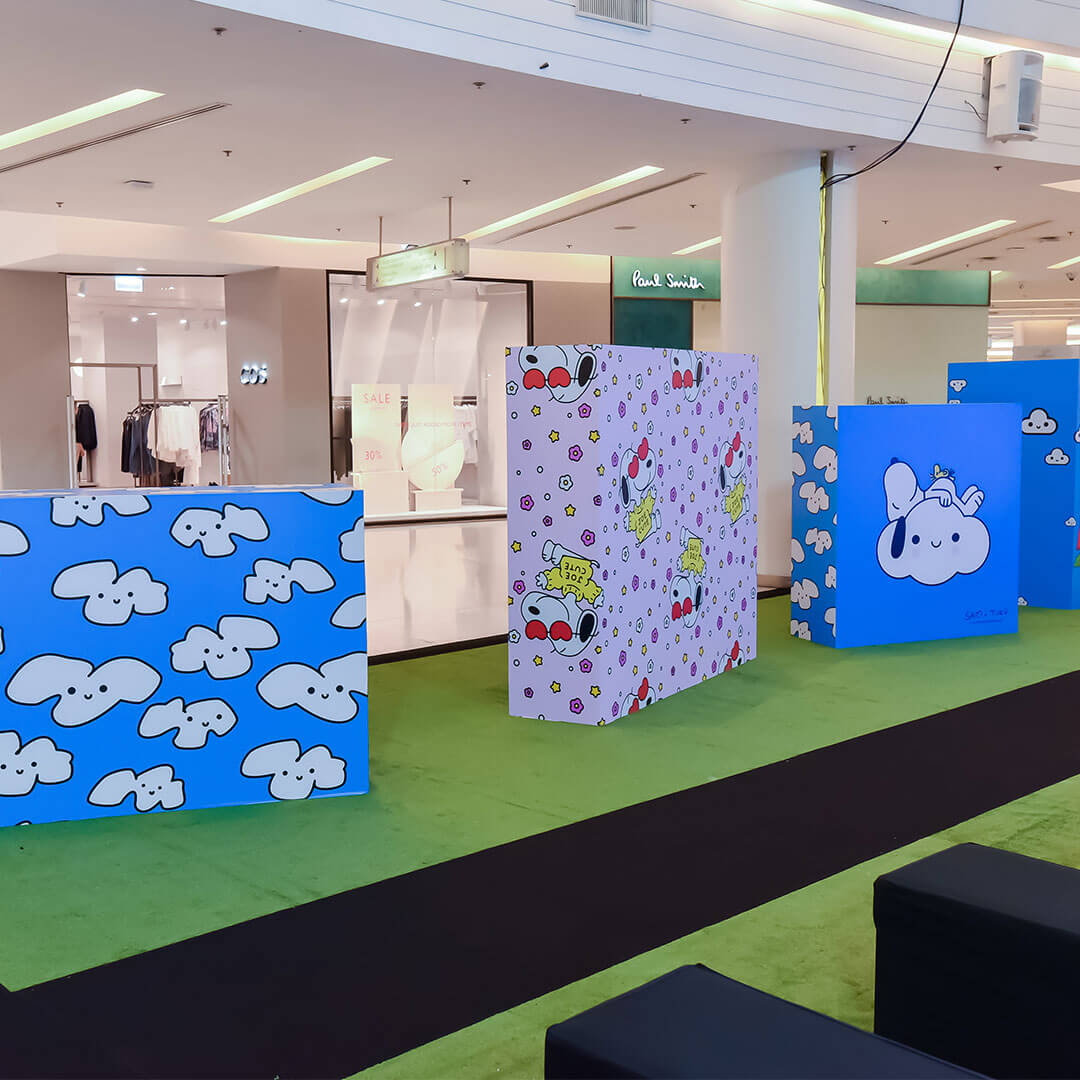 ANDRÉ SARAIVA X MR. A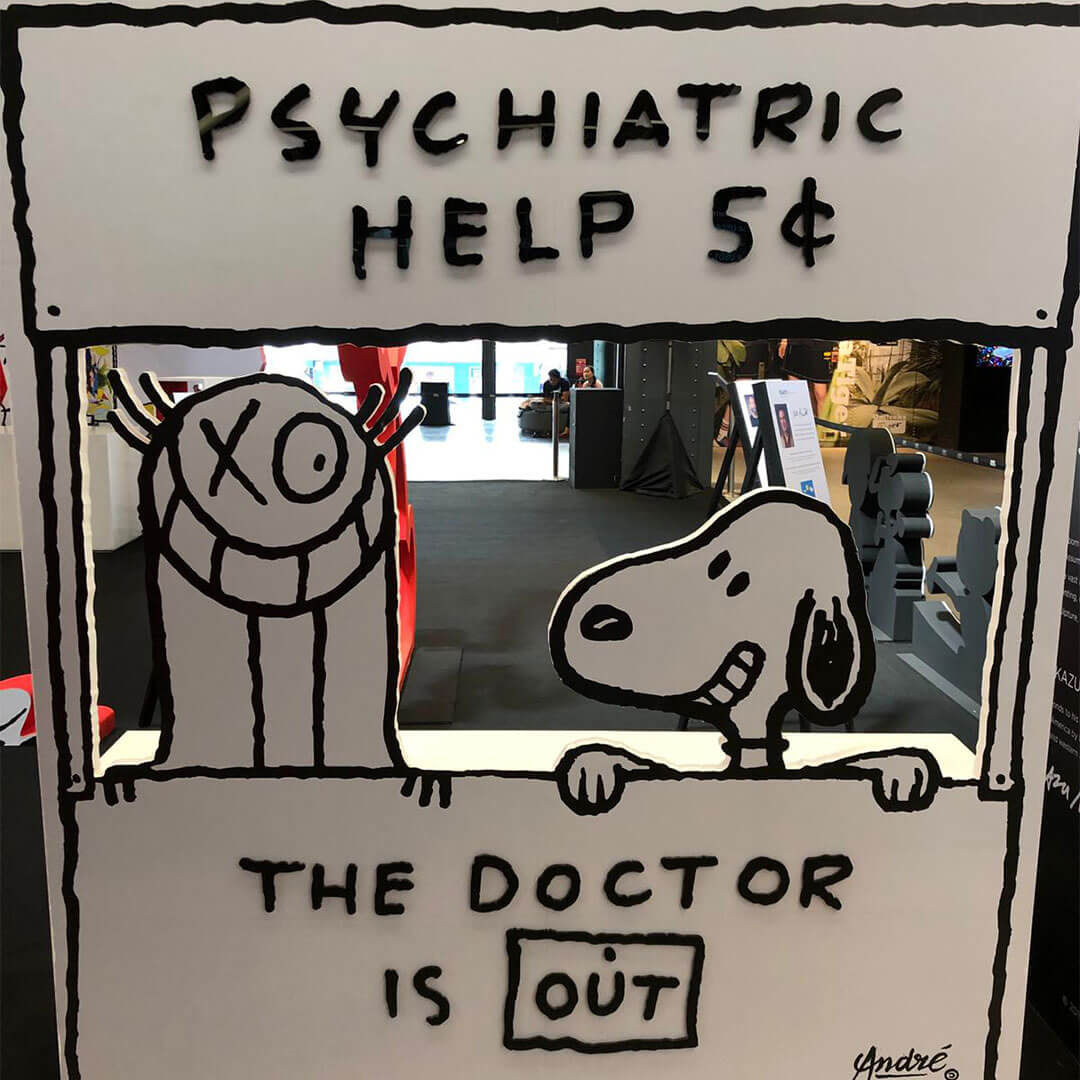 TOMOKAZU MATSUYAMA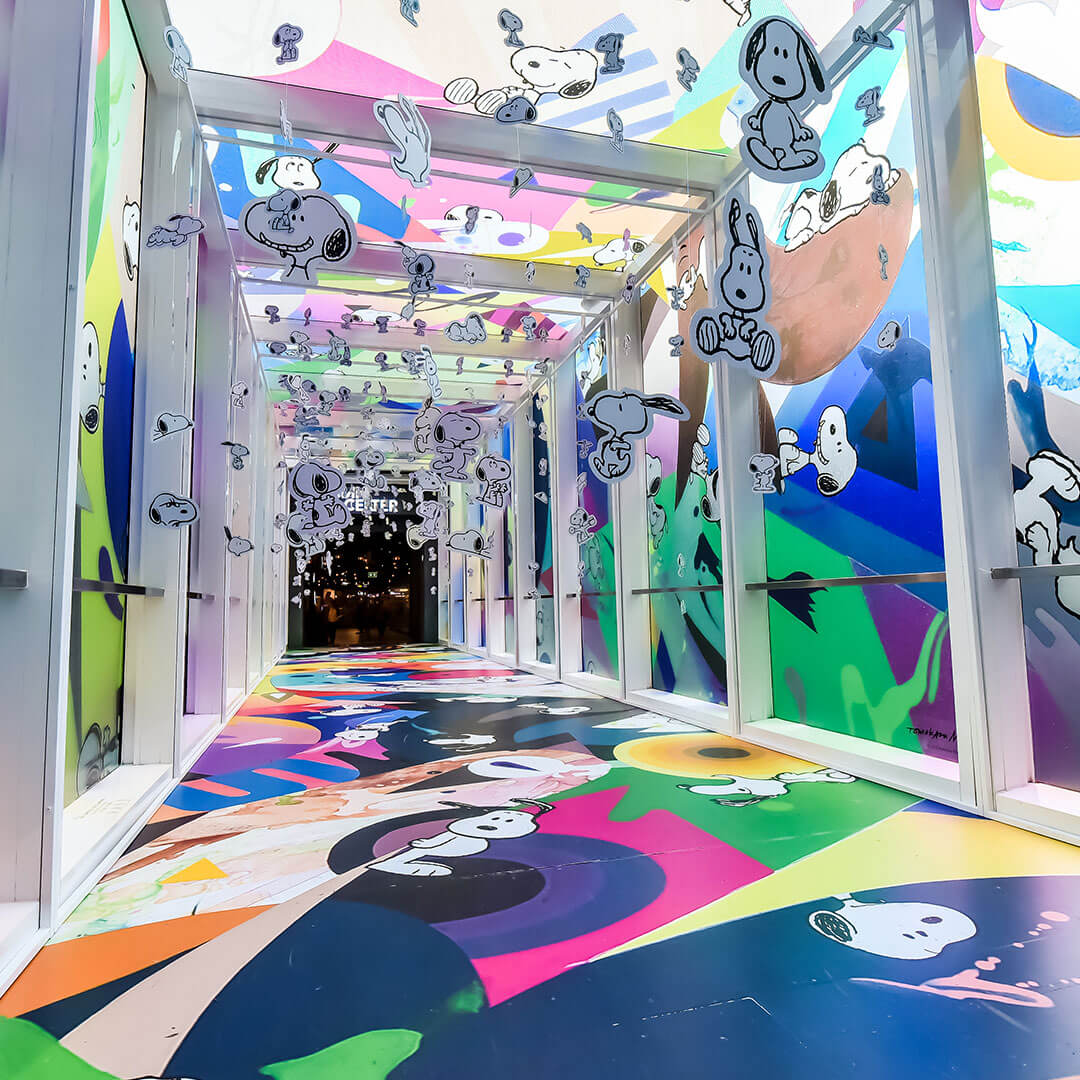 Kenny Scharf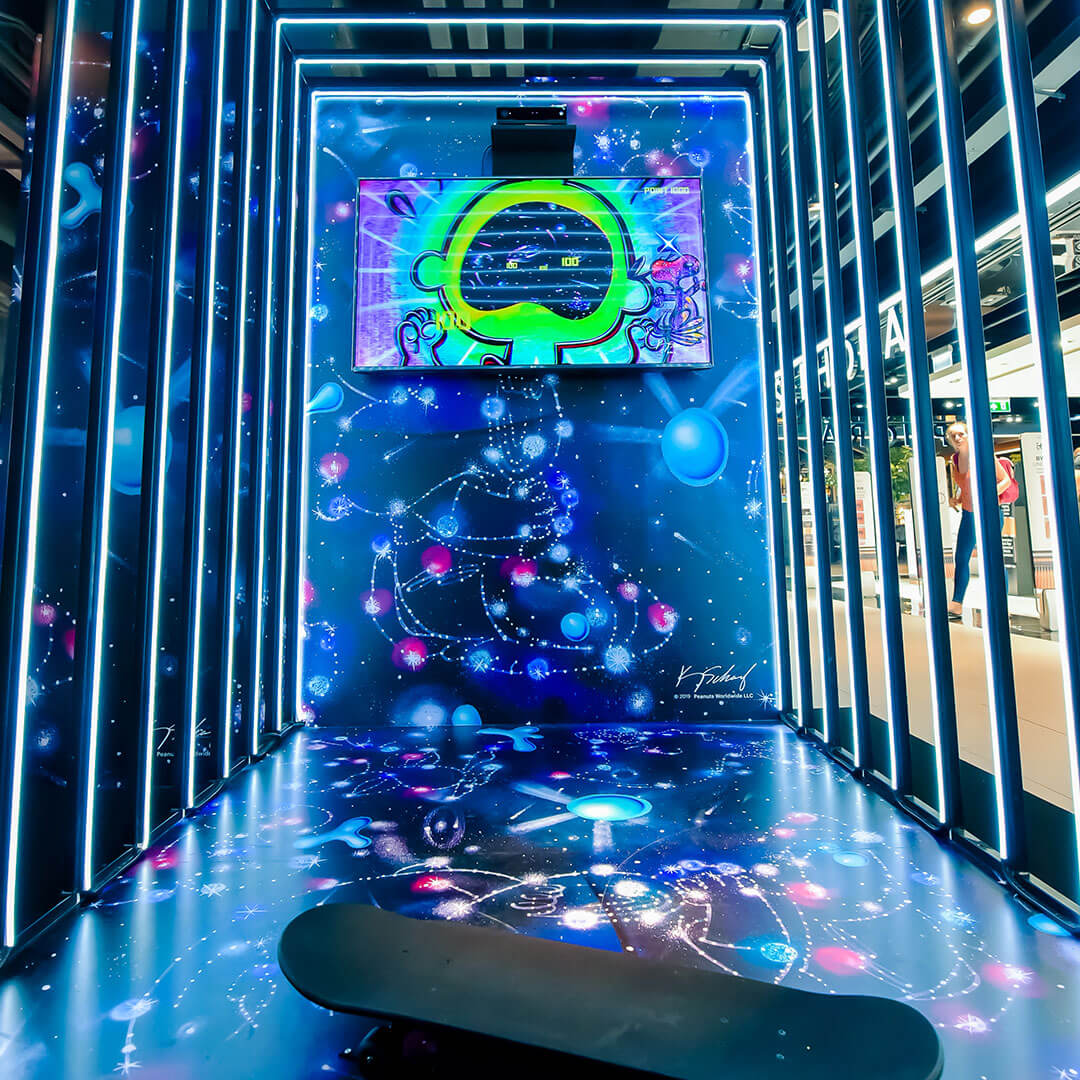 Rob Pruitt