New York City
DOZENS OF OVERSIZED, SNOOPY-INSPIRED DOG BOWLS DESIGNED BY WORLD-RENOWNED ARTIST ROB PRUITT DOTTED THE SIDEWALKS OF CHELSEA THIS SEPTEMBER, PROVIDING NEIGHBORHOOD POOCHES AN OPPORTUNITY FOR A WATER BREAK, WHILE THEIR TWO-LEGGED COMPANIONS DRANK IN THE NEXT WAVE OF AMAZING PEANUTS-INSPIRED PUBLIC ART.
GROUNDBREAKING RETAILER STORY PARTICIPATED IN THE PEANUTS GLOBAL ARTIST COLLECTIVE AS THE FIRST NYC RETAIL HOME OF THE PROJECT, FEATURING A WIDE VARIETY OF EXCLUSIVE MERCHANDISE!
FOLLOW THE HISTORIC STREETS OF THE HUDSON SQUARE NEIGHBORHOOD AND DISCOVER SEVERAL OVERSIZE HAND-PAINTED ARTIST MURALS AROUND THE NEIGHBRHOOD.
The Murals
Rob Pruitt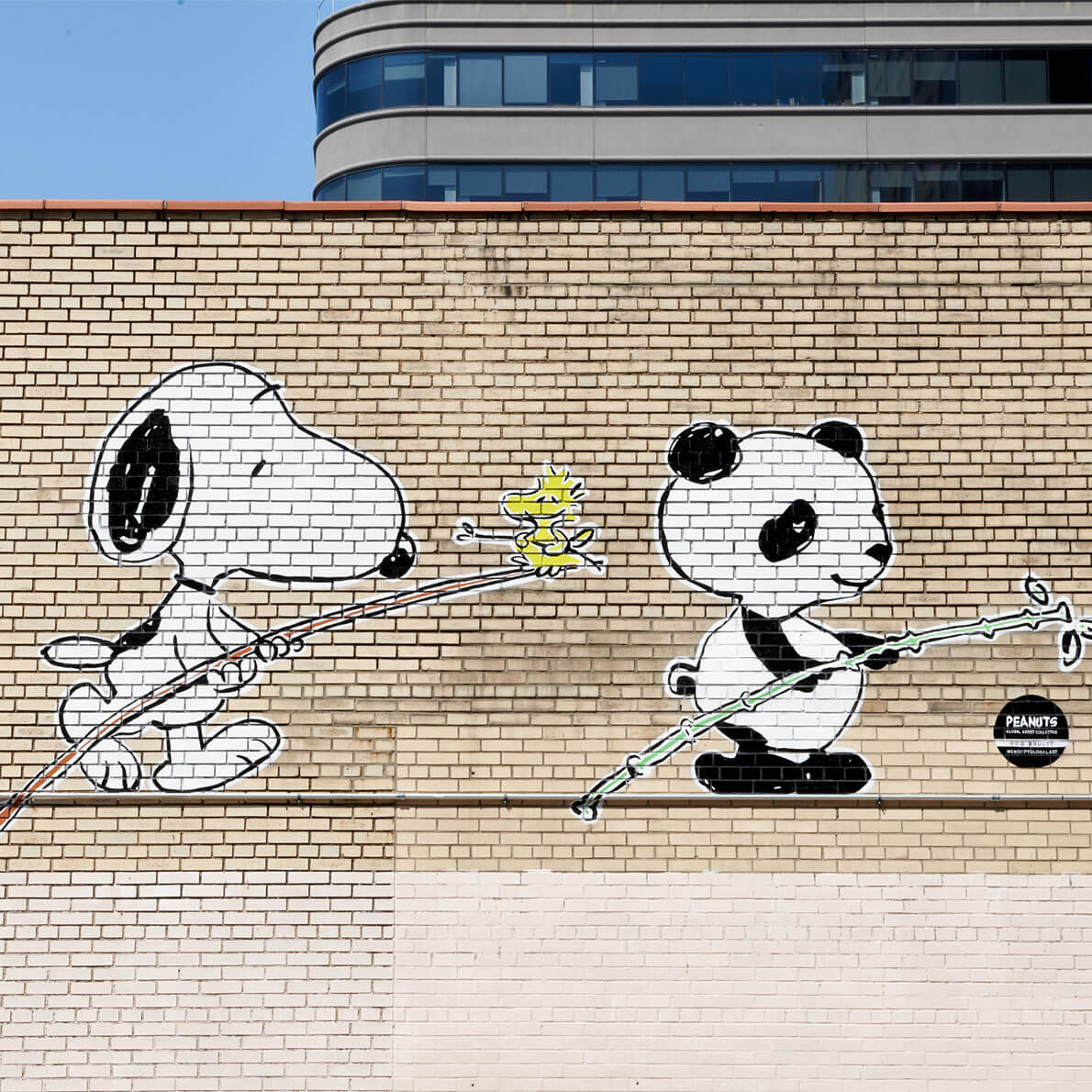 Kenny Scharf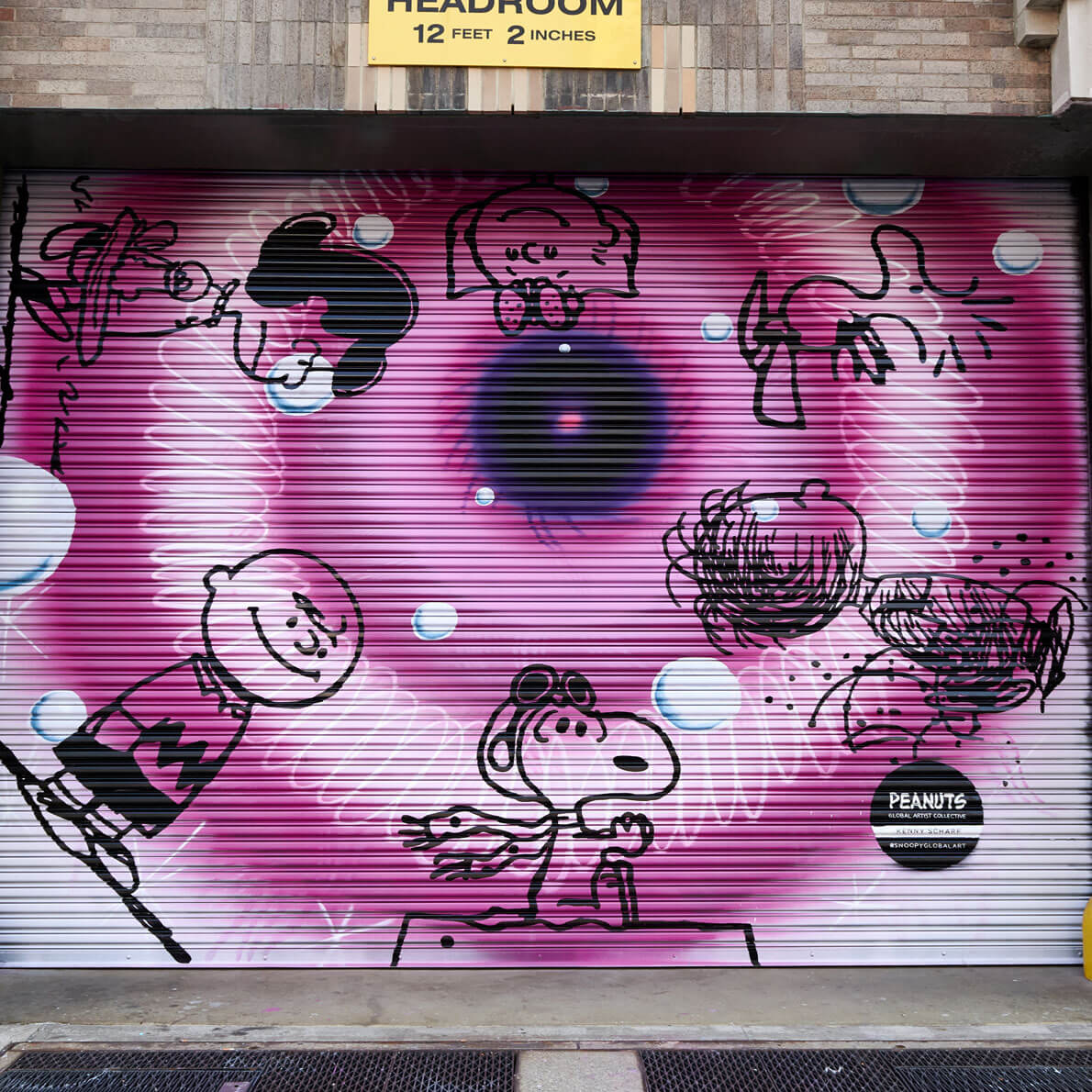 Nina Chanel Abney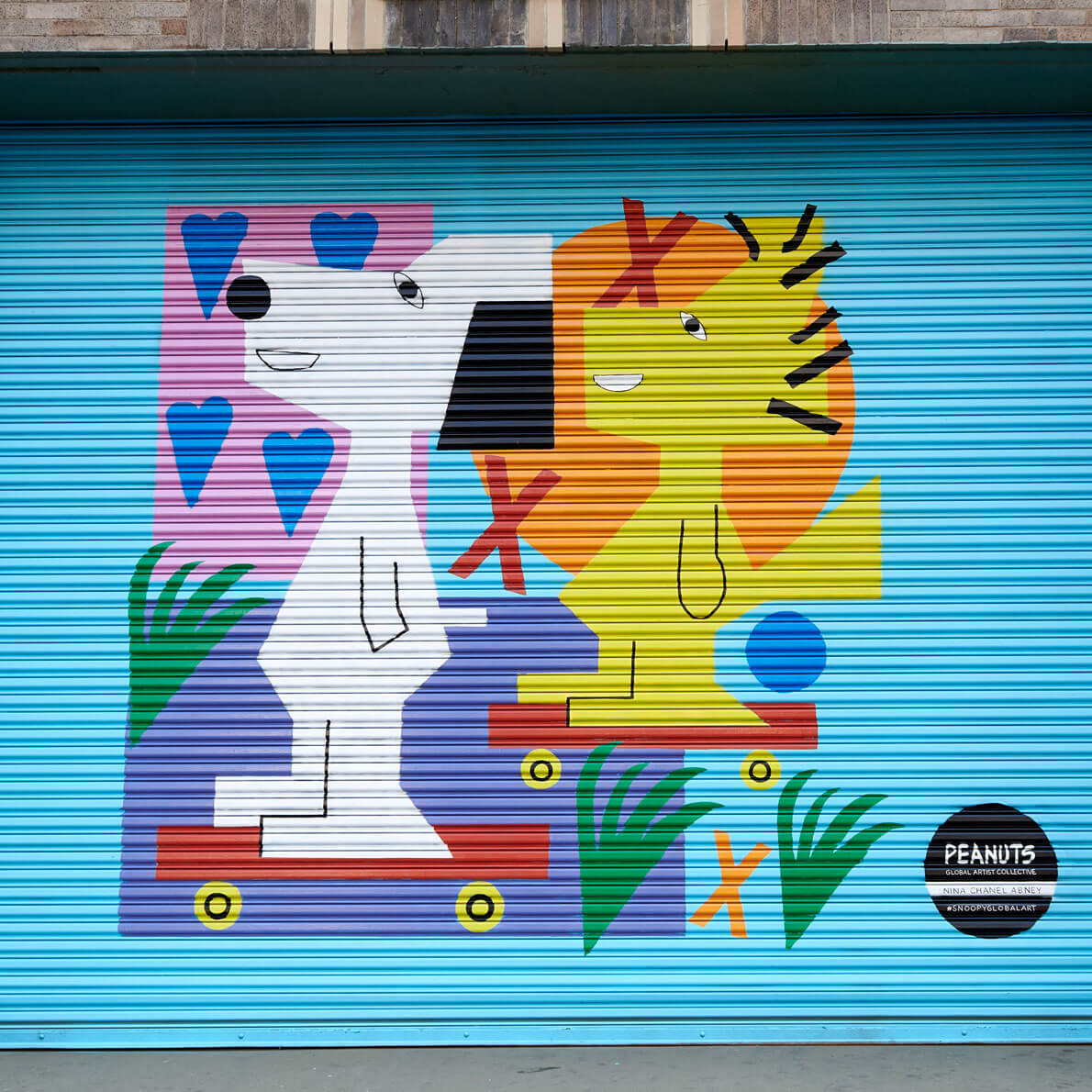 Tomokazu Matsuyama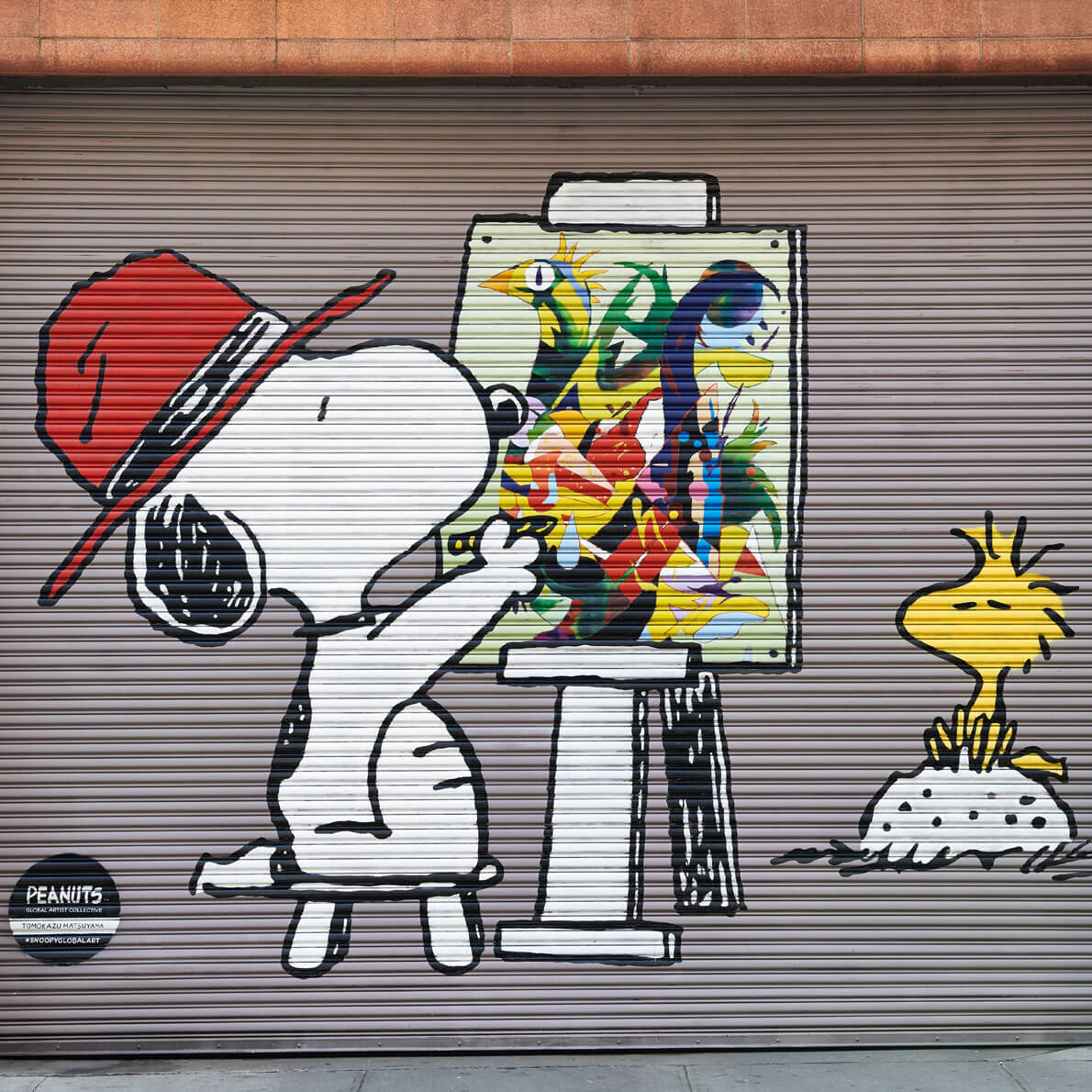 FriendsWithYou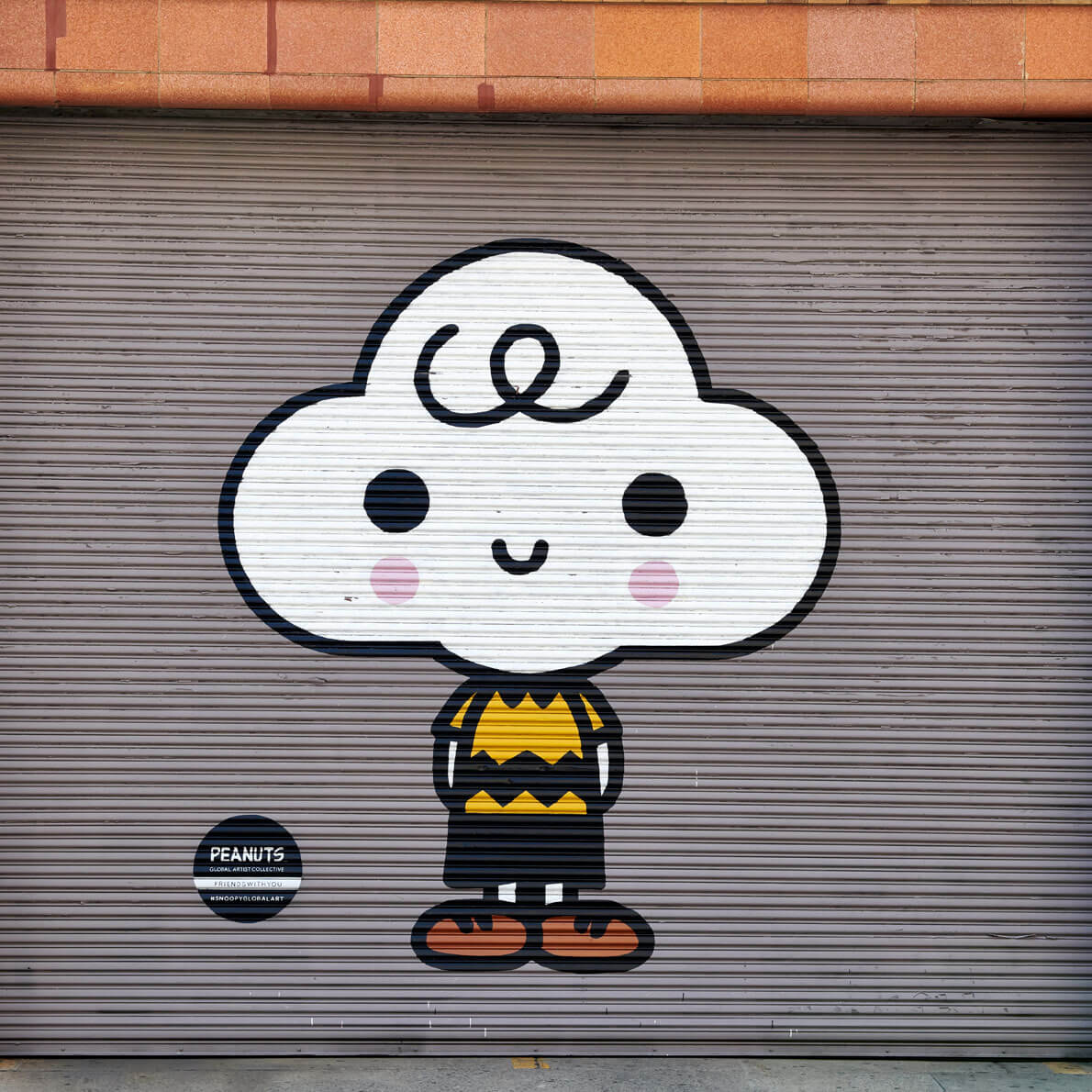 AVAF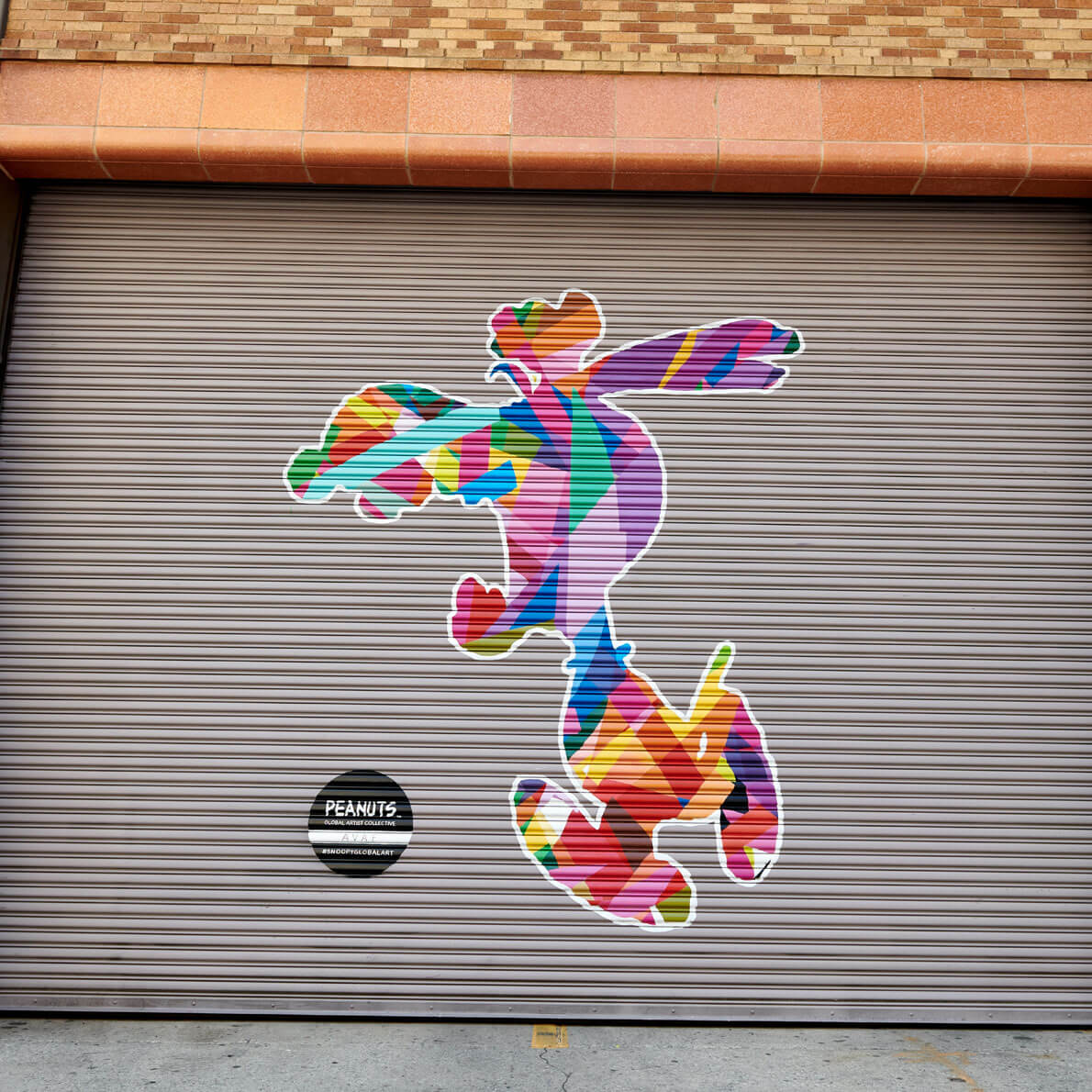 André Saraiva x Mr. A