Mexico
Retailer Liverpool has collaborated with the Peanuts Global Artist Collective for a new collection! An exclusive, first to market line of fashion bags from Jaime Ibiza launched this past February with a full product rollout, ranging from apparel to stationary, starting this May, throughout Mexico.
In celebration of the merchandise, Mexico City also welcomes a new public art installation. Beginning May 11, Reforma 222 will be the home for a Peanuts sculpture garden from Peanuts Global Collective artist, avaf. After May 31, the sculpture will be broken into 10 individual pieces and distributed to four prominent malls in Mexico City: Lindavista, Tezontle, Las Antenas and Toreo. The pieces will be traveling around to these locations from June 7 to July 5.
Reforma 222
AVAF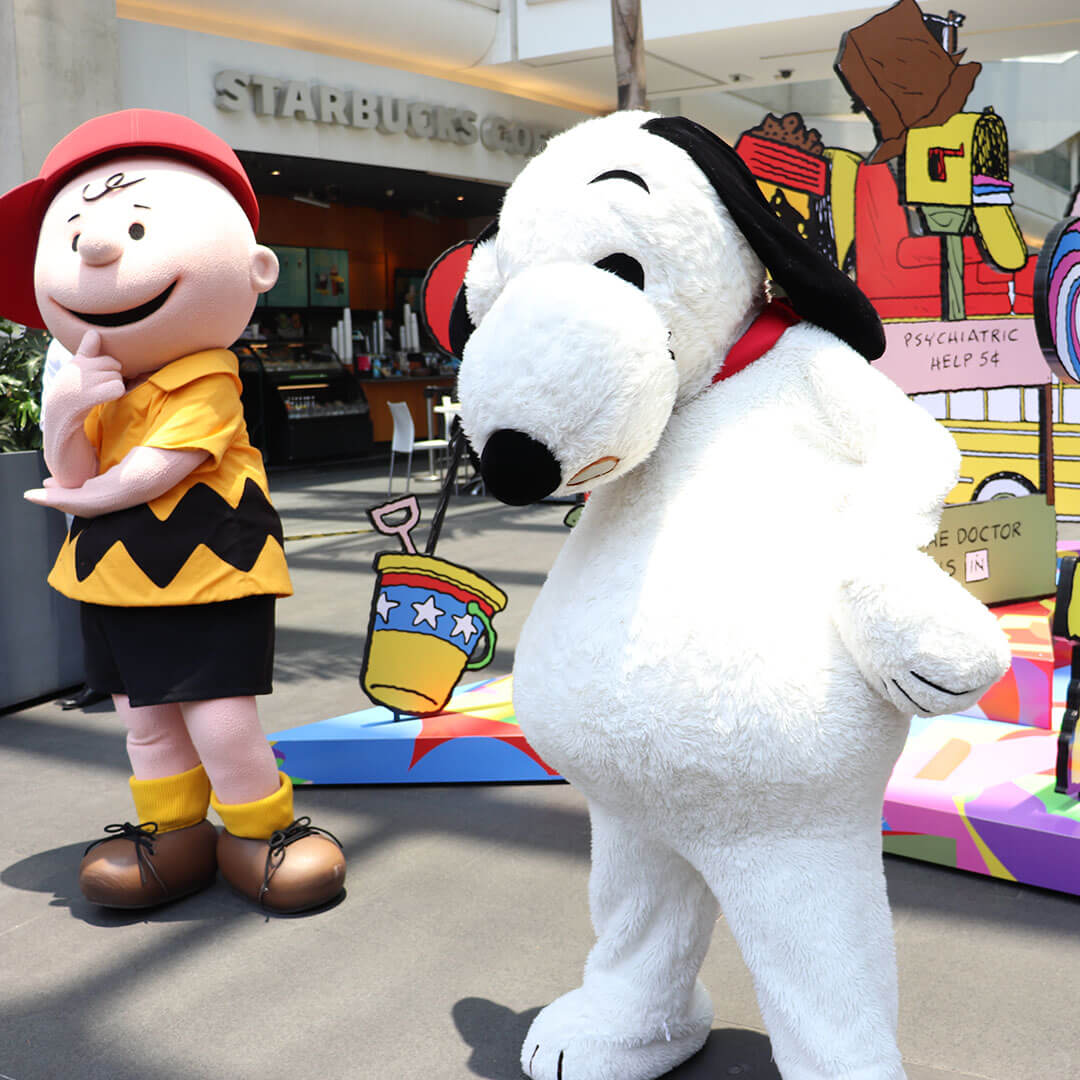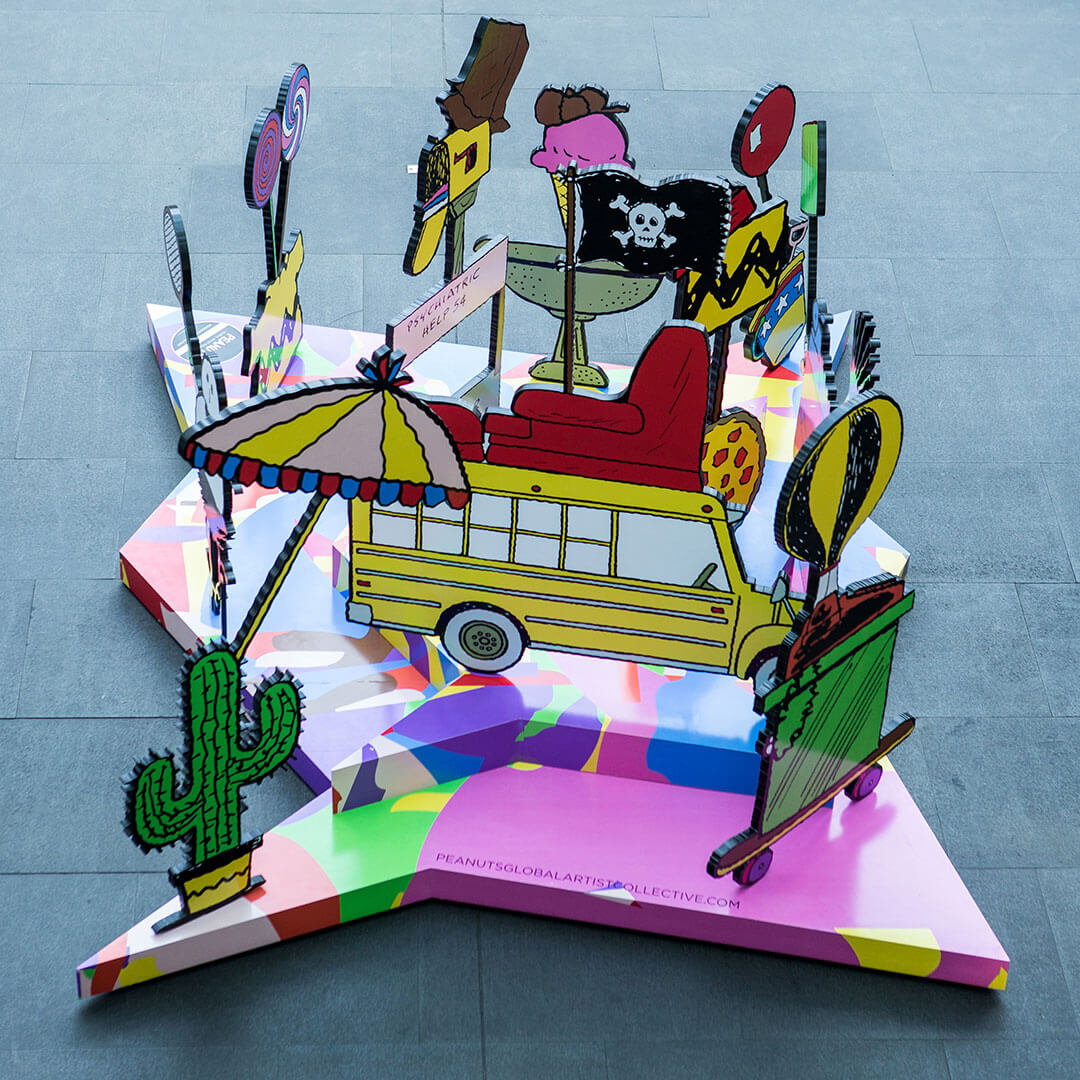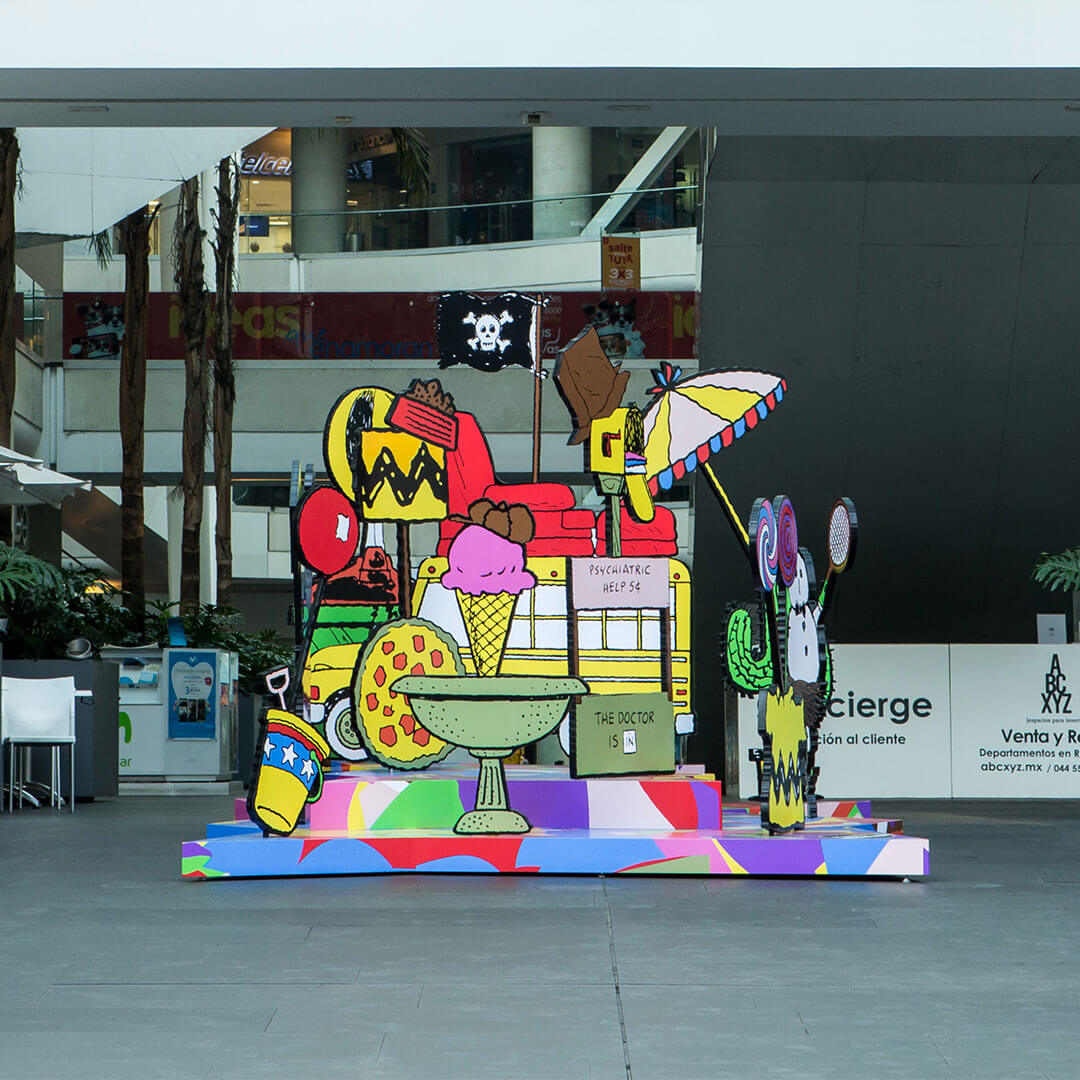 Jaime Ibiza Handbags
André Saraiva x Mr. A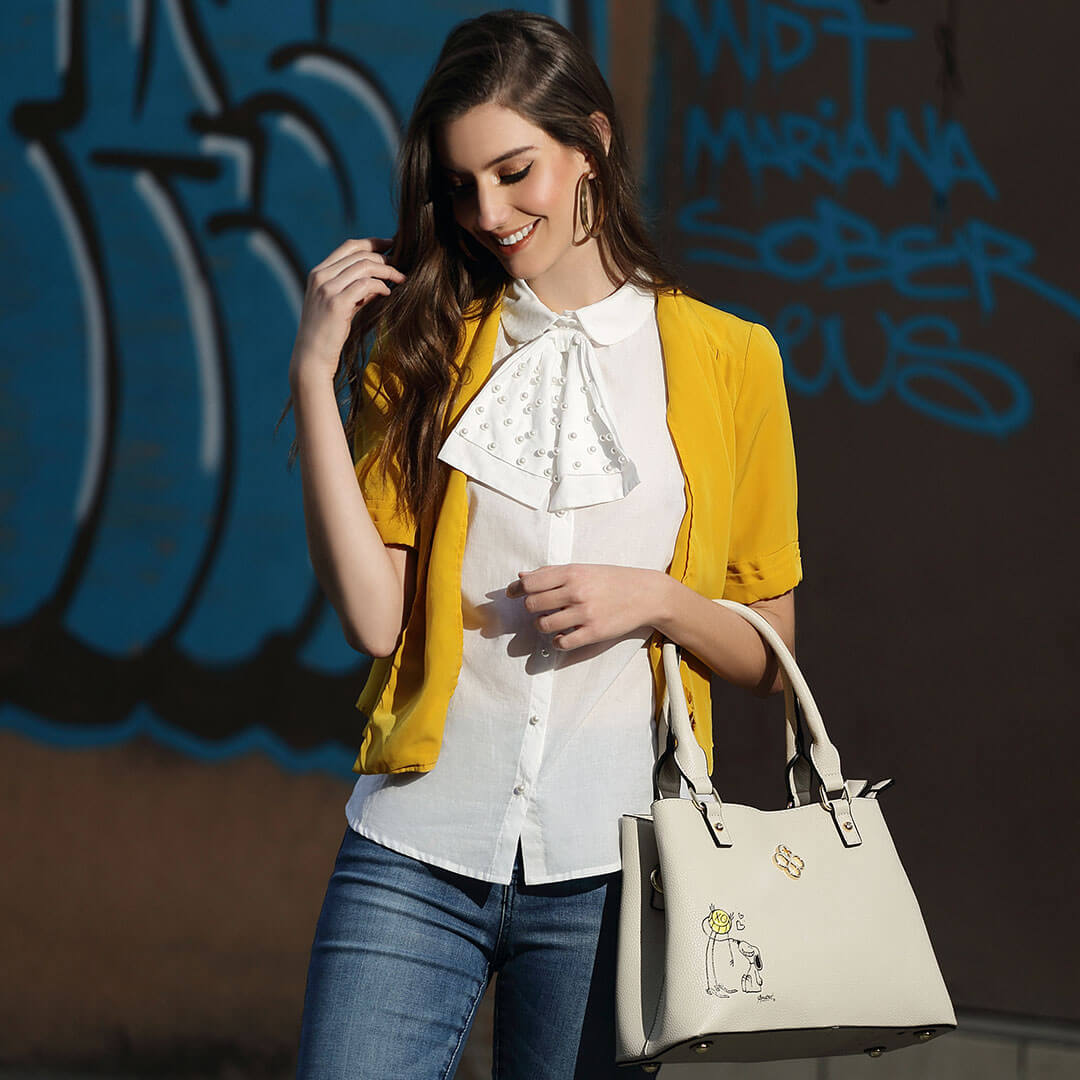 FriendsWithYou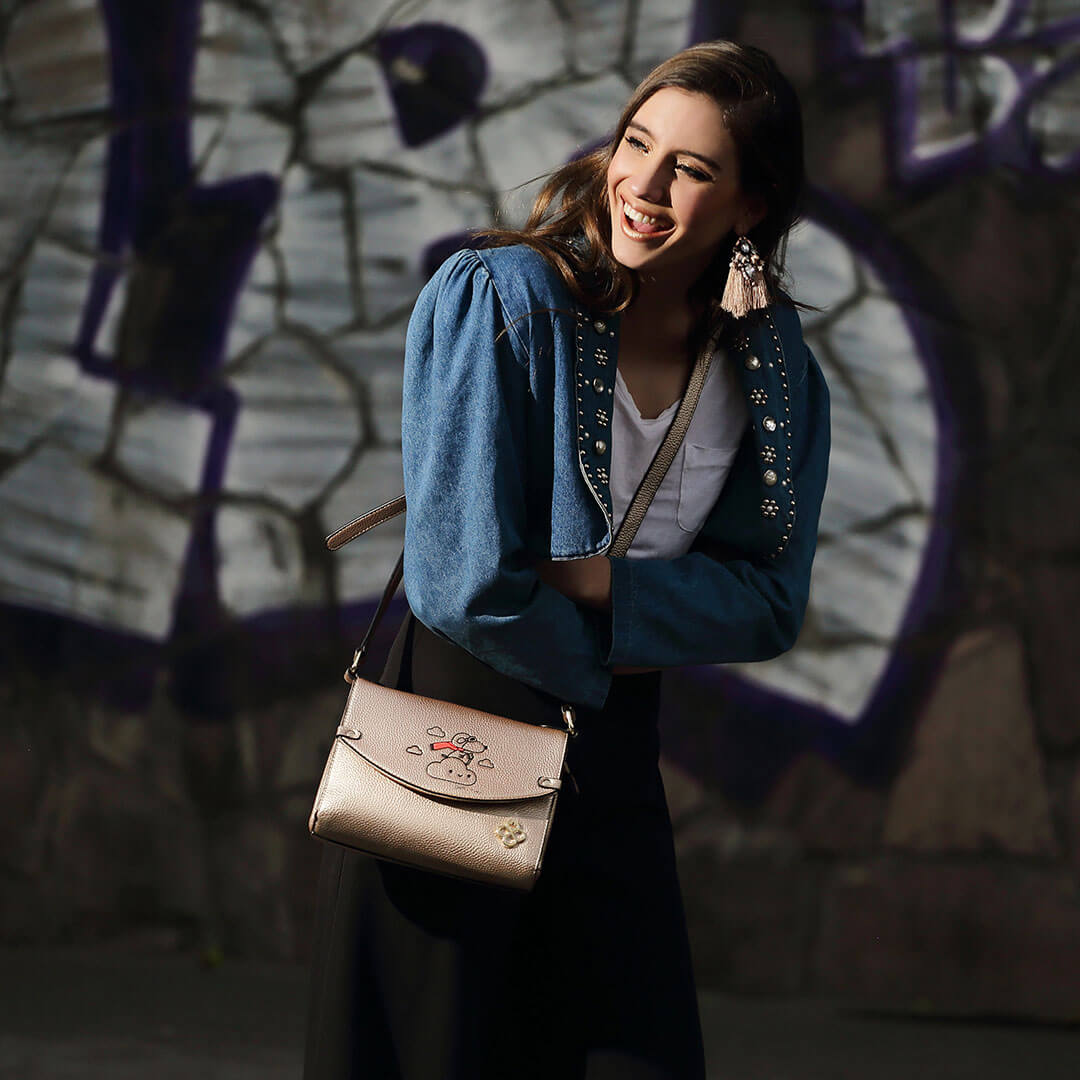 Rob Pruitt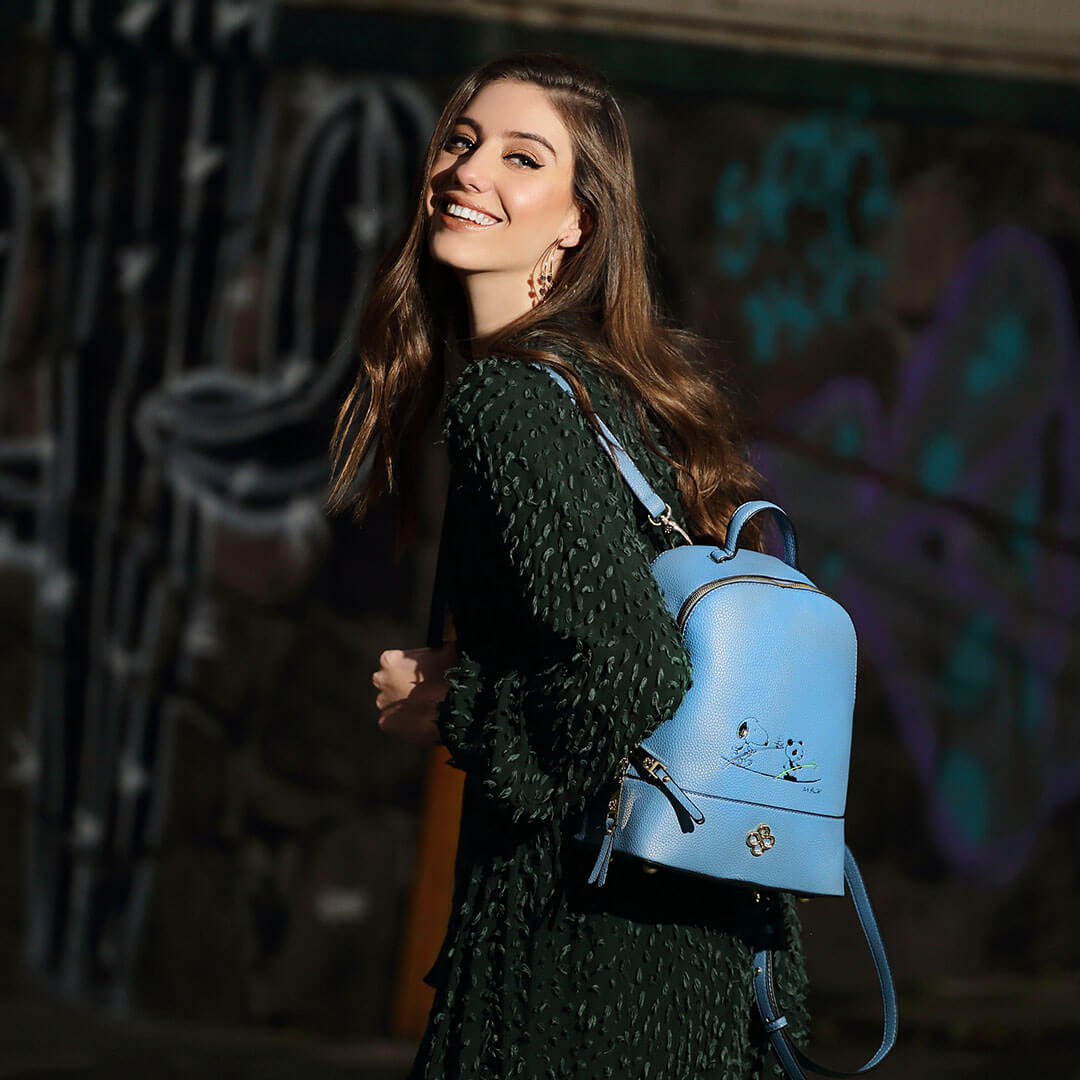 A dynamic mini-show of all the Peanuts artists at Mexico City's revered Mumedi Design Museum is amplified with energetic color and giant scale in the buzzing Zocálo.
The Murals
AVAF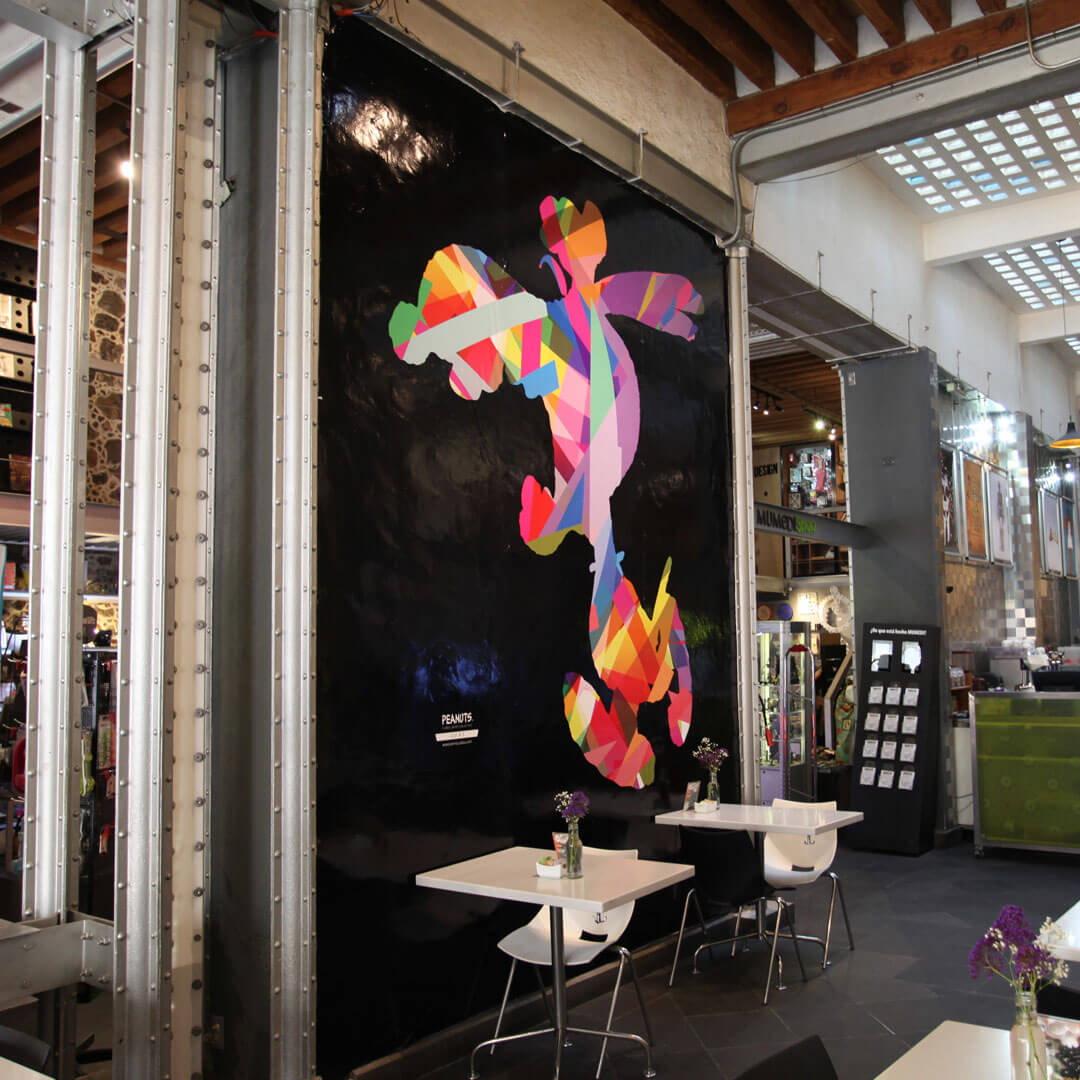 AVAF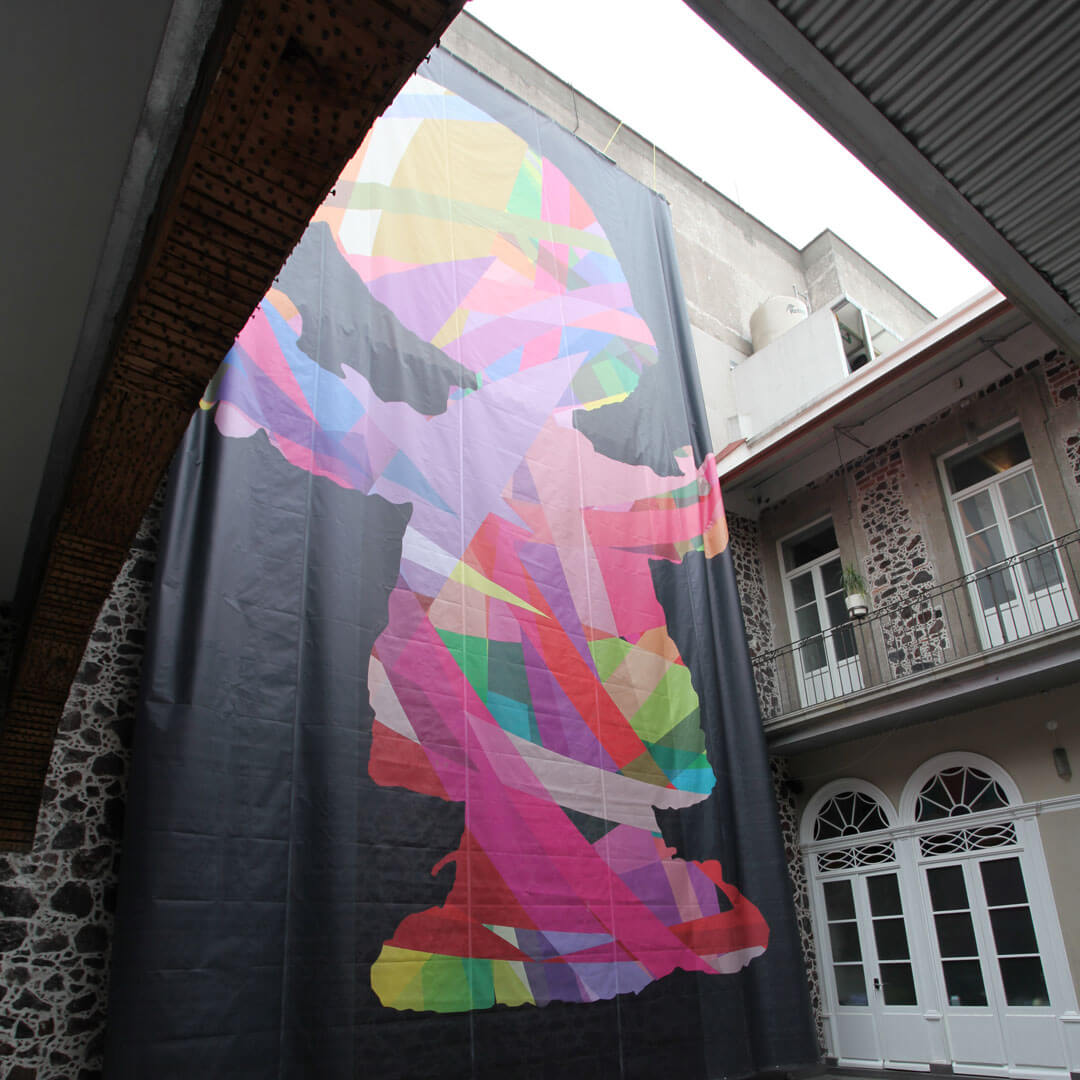 FriendsWithYou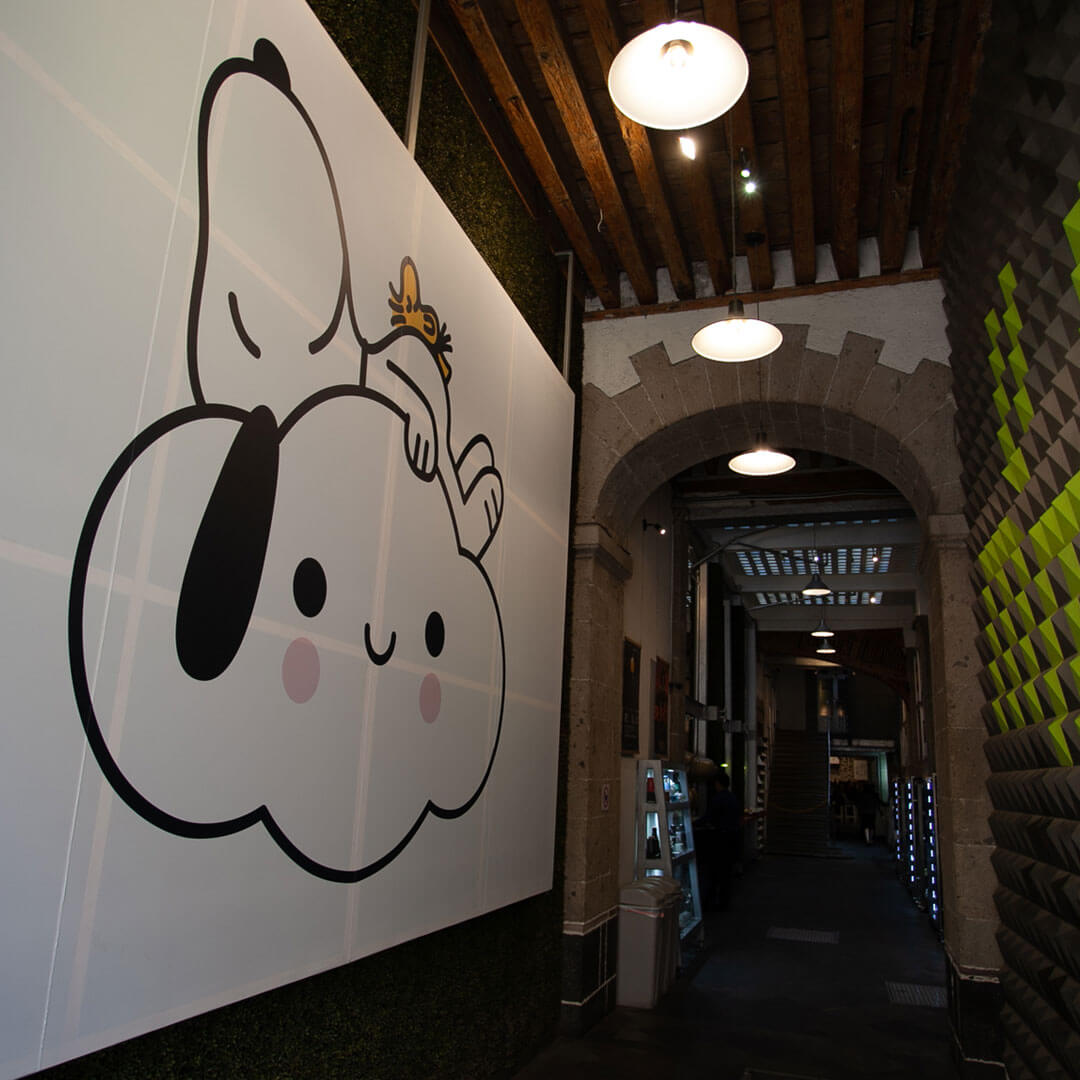 Kenny Scharf